YOU ARE ABOUT TO ENTER THE BEST
Mobile Game App Development
COMPANY ZONE
Digimonk Solutions is one of the most progressive mobile app development companies offering high-performance mobile gaming app development services for iOS and Android. If you are looking to build VR and AR gaming apps using game development engines like Cocos2D or Unity 3D, hire game developers from Digimonk, who can help you build the next BIG gaming app at the App Store.
Unity 3D Game Development
Are you looking to build the next fascinating game application using the Unity 3D engine?  Digimonk's team of passionate game developers and UX designers with extensive experience in using the popular game engine Unity 3D have developed several impressive games, simulation apps, including AR and VR experiences. Get in touch with our gaming experts for exclusive Unity 3D game app development and hire game app developers to meet your specific requirements.
Cocos 2d game Development
If you are planning to build a robust, innovative and enthralling cross-platform, GUI-based game application for interactive playing experience, Cocos 2D game engine is the one to rely on hands down. Our team of expert Cocos 2D game developers builds addictive game apps with rich gameplay and a wide variety of features, using the extensible and highly flexible Cocos2D open-source software framework. It harnesses Apple's native programming Objective C language popularly used for developing iOS apps. Get in touch with us today, if you are looking to build immersive gaming apps using Cocos 2D at highly competitive rates.
Digimonk Solution has been one of the prime players in mobile app development, and its contribution to VR game development is worth mentioning. Our game app development team comprises of highly skilled VR developers with extensive experience in VR devices such as Samsung Gear, Oculus Rift, HTC Vive to name a few. Our wide range of advanced visualization and VR application development services involves building exclusive VR application for Healthcare, Travel, Ecommerce sector, etc.
Got an app idea? Talk to our experts and discuss how we can implement customized solution to accelerate your business growth. Samuel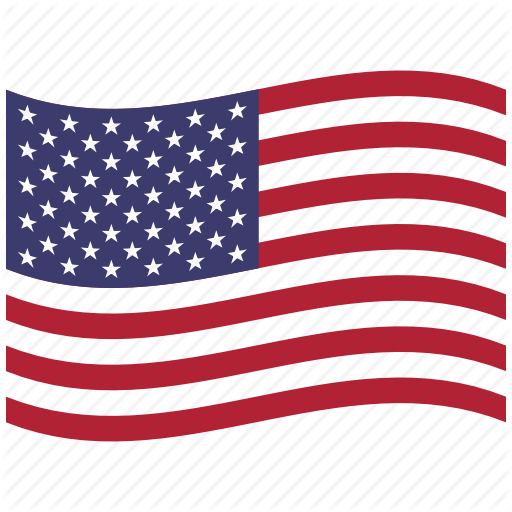 USA
---
Incredible work. Sincerely tries to make your vision a reality as well as make suggestions and comments that a lay person like myself would not have otherwise thought of or noticed. Highly recommend to anyone looking to start a project. Greg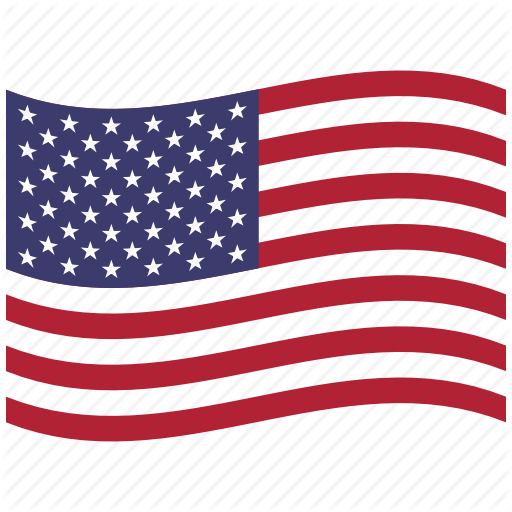 USA
---
Delivered the app to spec. Was extremely responsive in communication despite different time zones. Looking forward to working with this group going forward! Would recommend them to anyone!! Kevin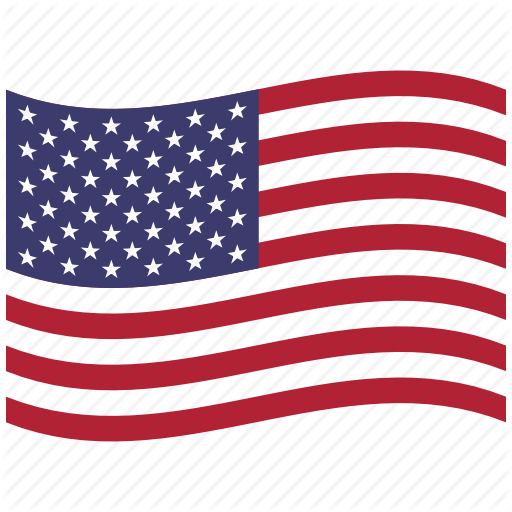 USA
---
Fantastic to work with!!! Super knowledgeable, creative, and just really easy to work with. Can't wait to work with team again. Alex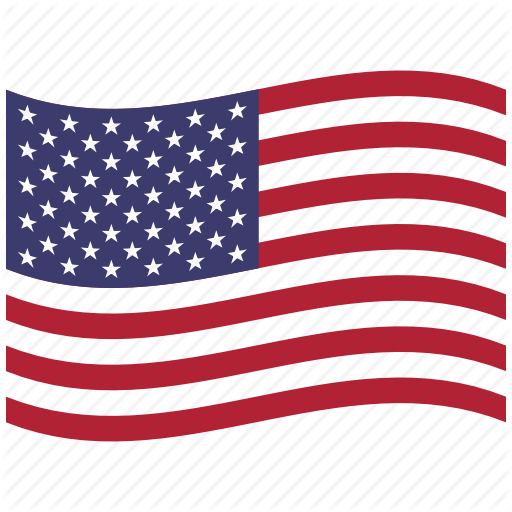 USA
---
Outstanding team. Communication was great even considering the time difference. I would definitely recommend Digimonk to anyone looking for a knowledgeable and easy to work development team.

Transportation & Logistic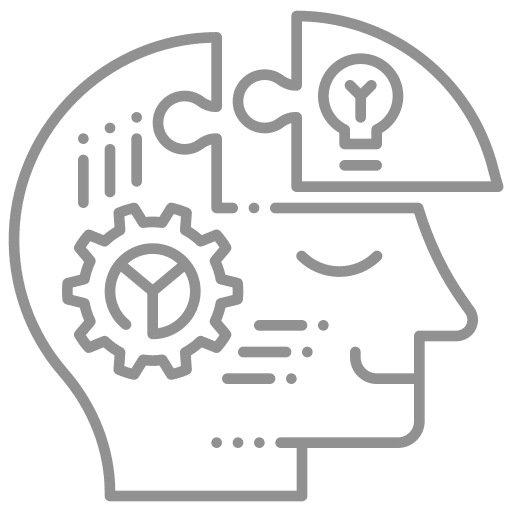 Transportation & Logistic