MOBILE APP
DEVELOPMENT COMPANY
Digimonk Solutions was born with the vision to be a top mobile app development company not just by the number of clients we serve, the volume of projects we deliver or the number of countries we leave our footprints. We envisage to breathe life into your brilliant app ideas – better than anyone else. We build intelligent and engaging iOS, Android and cross-platform mobile applications that people love.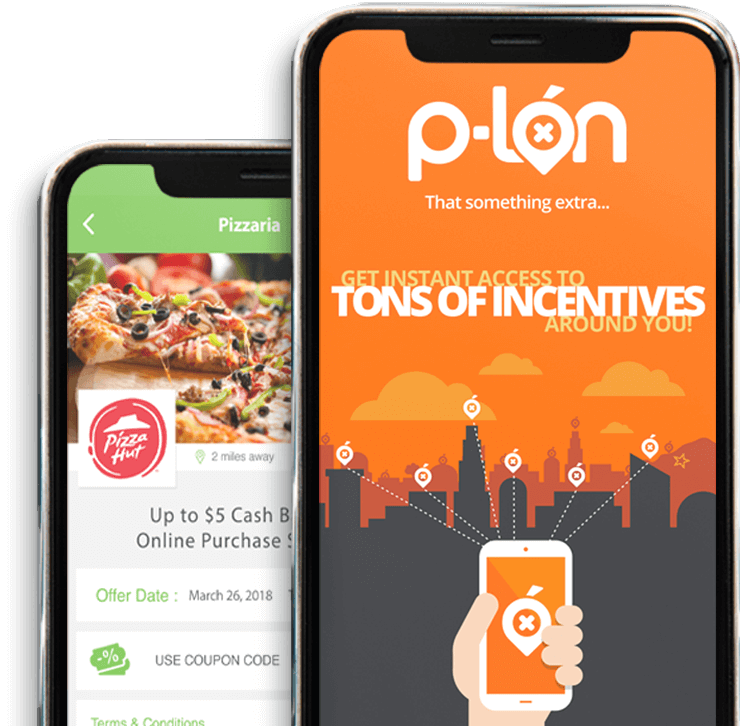 We use our expertise to create a mobile strategy that best fits your requirements and build apps that deliver a unique mobile experience across platforms.
We build custom mobile apps and MVPs for startups and enterprises; while executing end-to-end mobile application development – from ideation to design, development, testing and deployment at the App store.

We implement the latest web development technologies to deliver custom websites for small, medium and large enterprises; besides building engaging web apps for seamless business processes.

Our team of expert game developers build addictive gaming apps that are not 'just' downloaded but played. We build all from mobile gaming front-end interface to power back-end and gaming console development.

We ensure that our UI/UX design team do not limit their design skills to aesthetics and graphical representation, but also in understanding the client's business and what drives better engagement and ROI.

Xenbu
Featured Projects
Sell Your Creative Art
Xenbu, the handheld gallery, is a digital platform for artists and photographers to upload their work for any and all to download as wallpaper for their smart devices.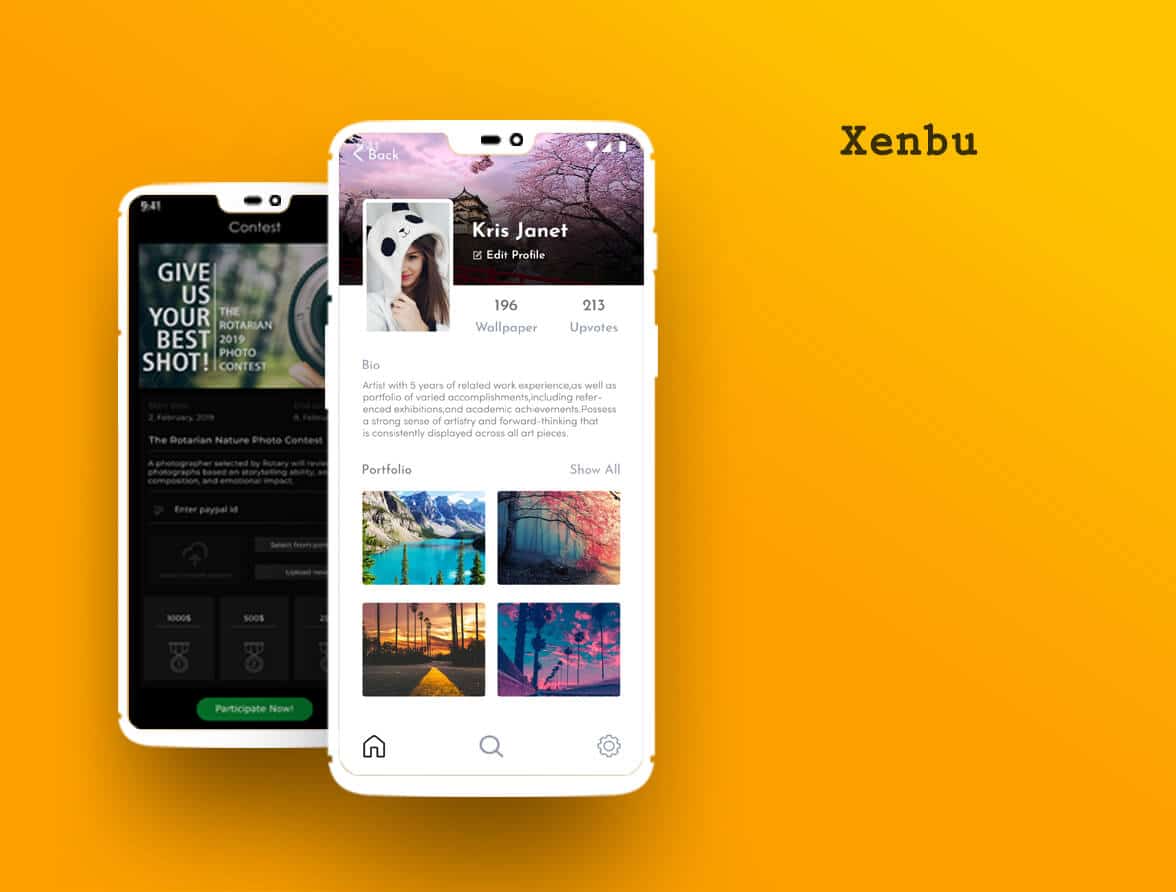 EasyBiz Mileage Tracker
Featured Projects
Car mileage tracking
EasyBiz is the #1 app for car mileage tracking for everyone. Whether you are freelancer, independent contractor, or running a midsized and large business, EasyBiz is the car mileage expense tracking tool you need.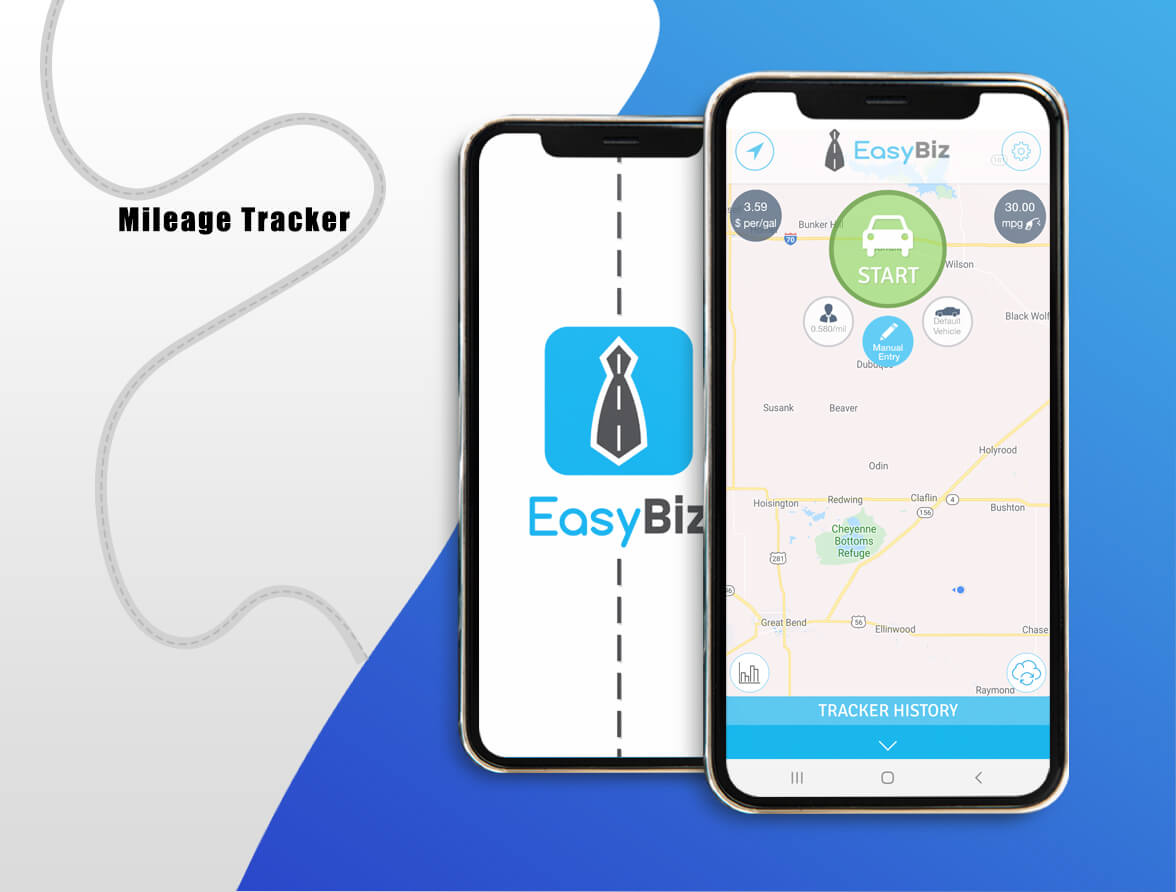 ChartHopper
Featured Projects
Fantasy Music Trading
Now you can prove your skill and music taste by investing in the songs you love and by challenging others who think they are every bit as good as you.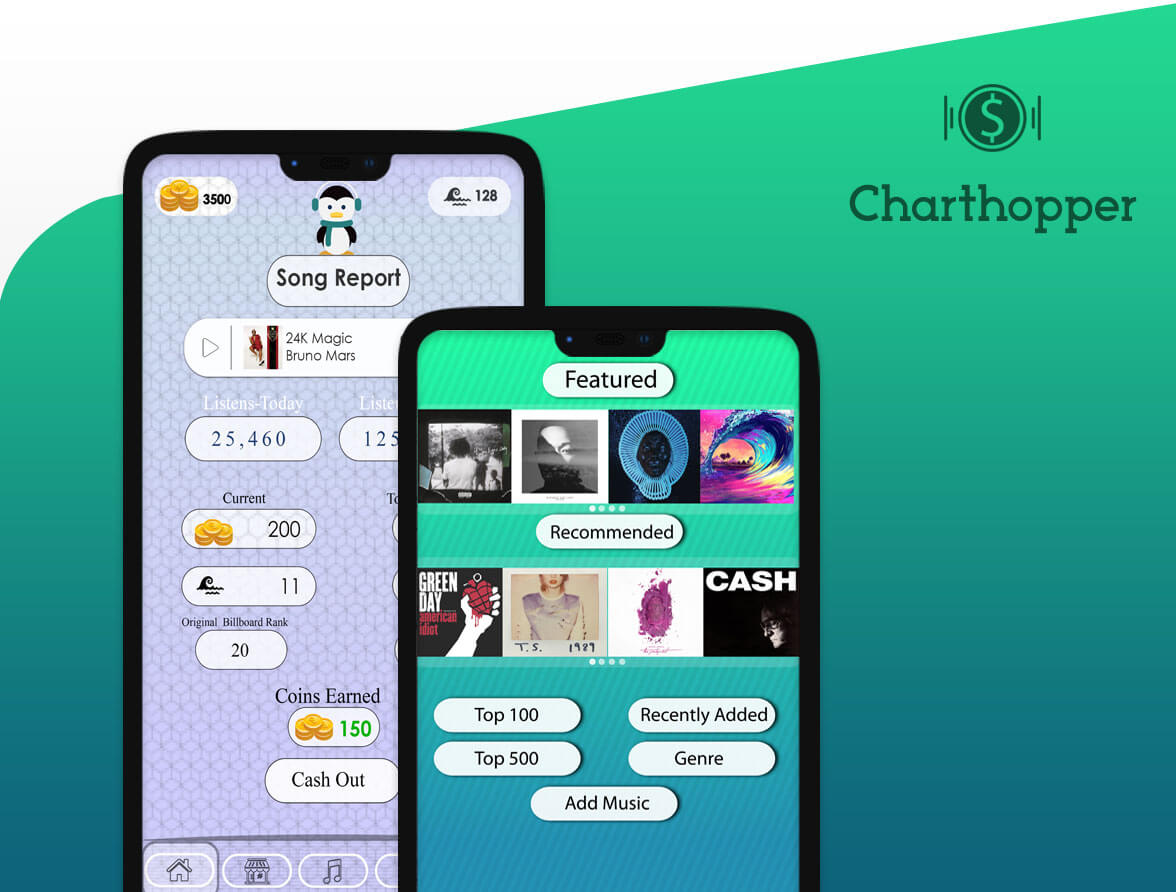 CartonCloud
Featured Projects
CartonCloud Delivery App.
Enables drivers to receive Run Sheets directly to their mobile phones, submit PODs and also lodge errors directly to the CartonCloud system.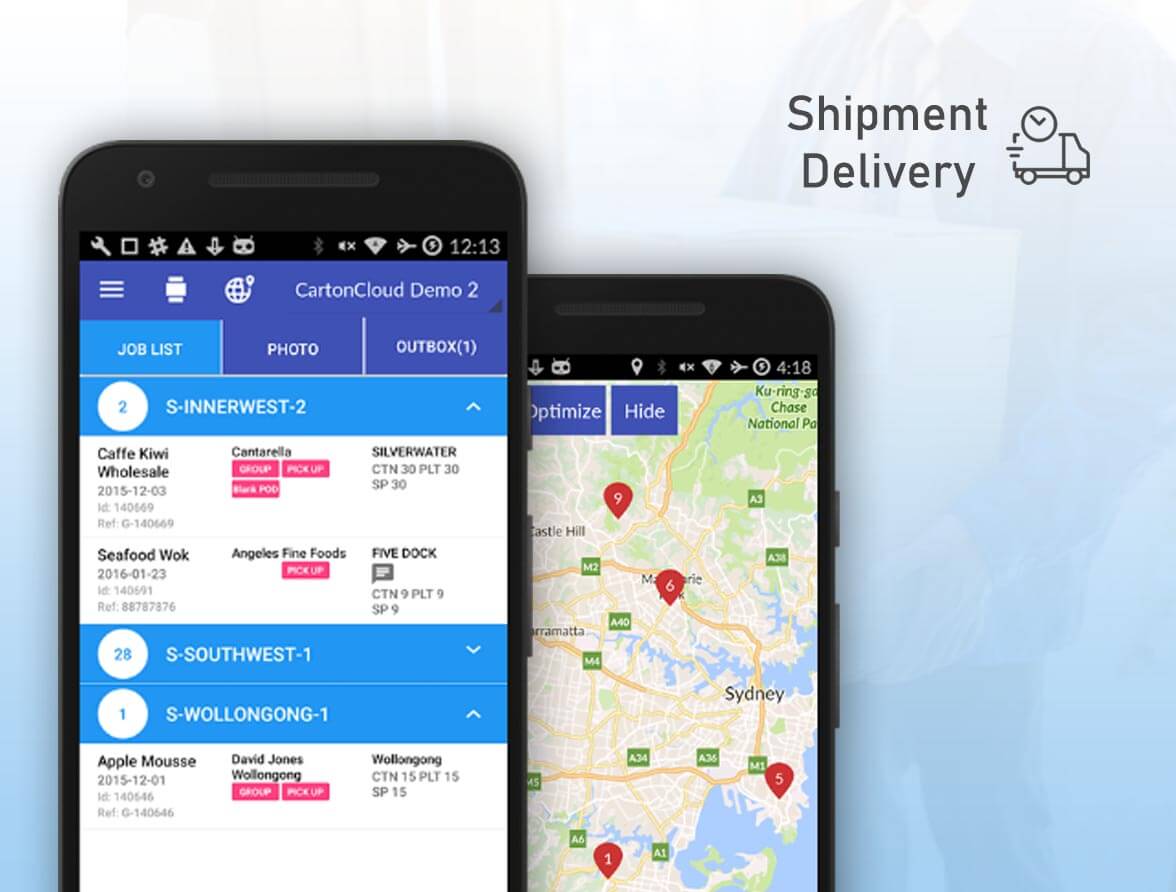 HIRE DEDICATED DEVELOPMENT TEAM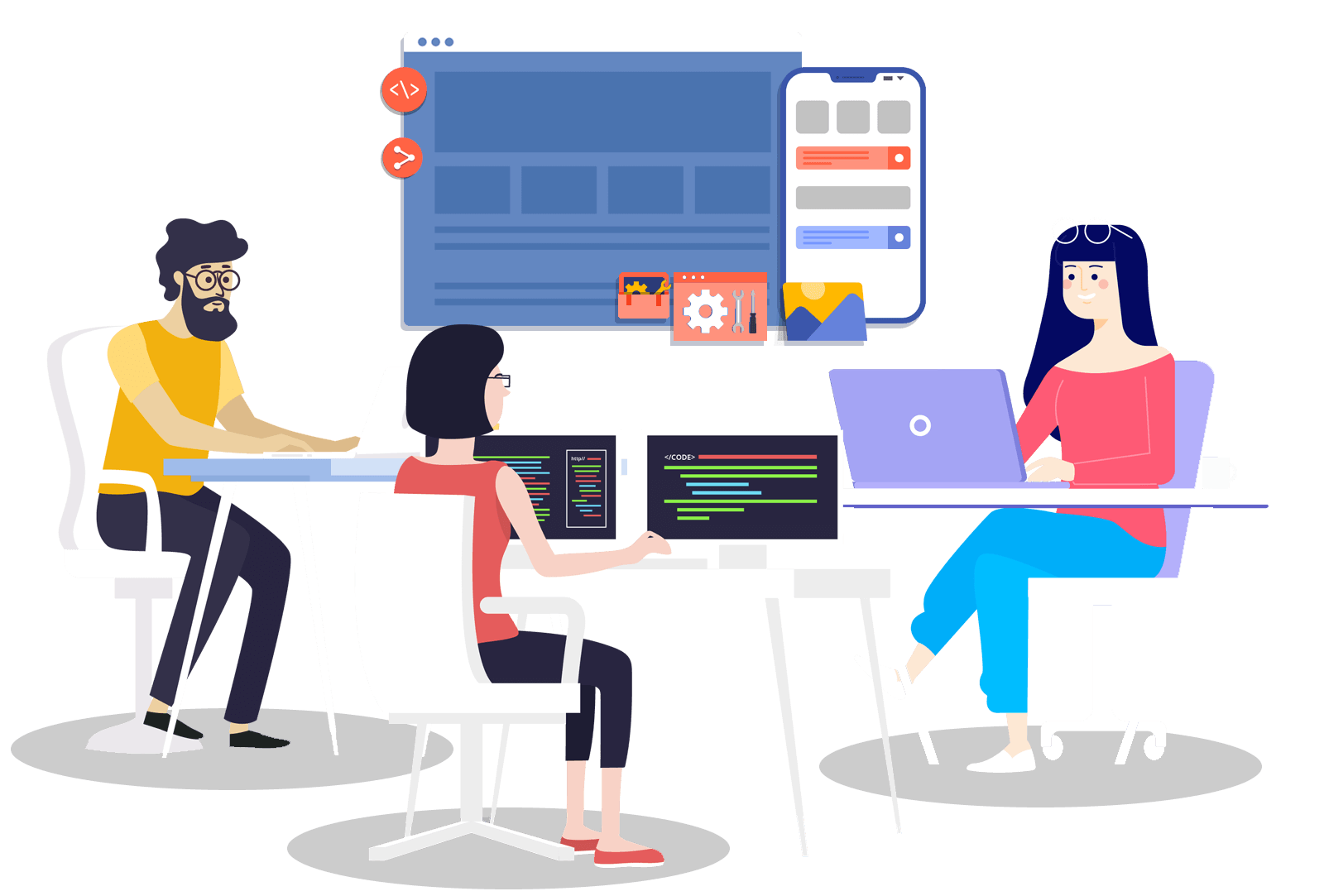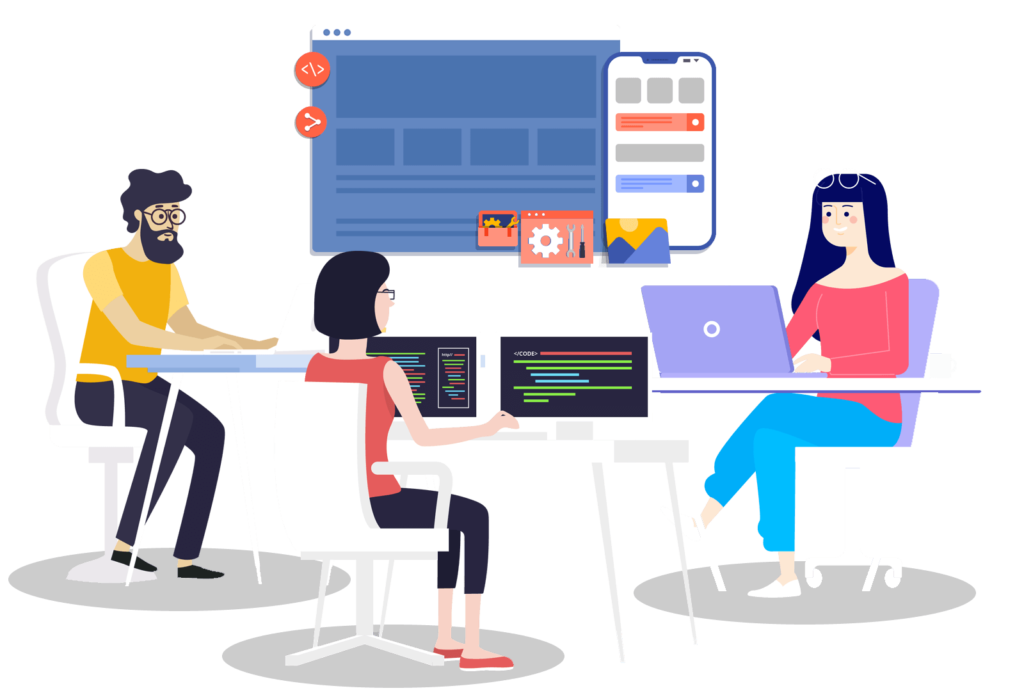 Best suited for long-term and complex projects
Easy scalability with highly-skilled resources on demand
Better flexibility and cost effectiveness
No employee management and retention woes
High accountability and transparency
Dedicated team facilitates quick turnaround Samuel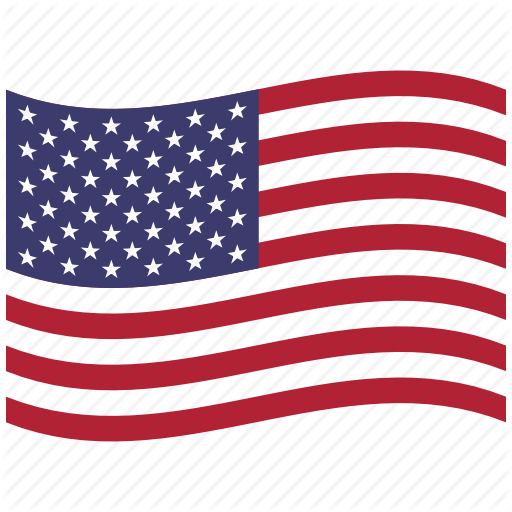 USA
---
Incredible work. Sincerely tries to make your vision a reality as well as make suggestions and comments that a lay person like myself would not have otherwise thought of or noticed. Highly recommend to anyone looking to start a project. Greg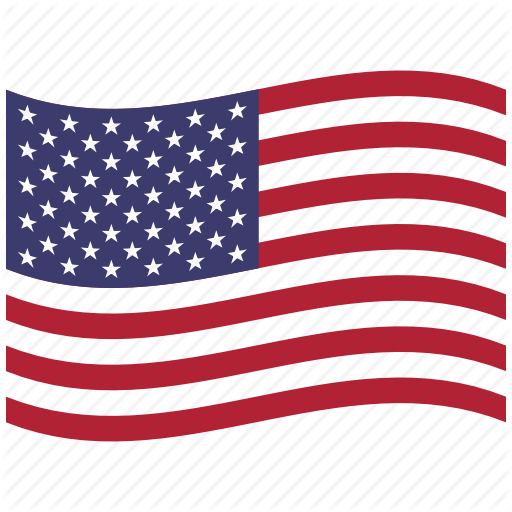 USA
---
Delivered the app to spec. Was extremely responsive in communication despite different time zones. Looking forward to working with this group going forward! Would recommend them to anyone!! Kevin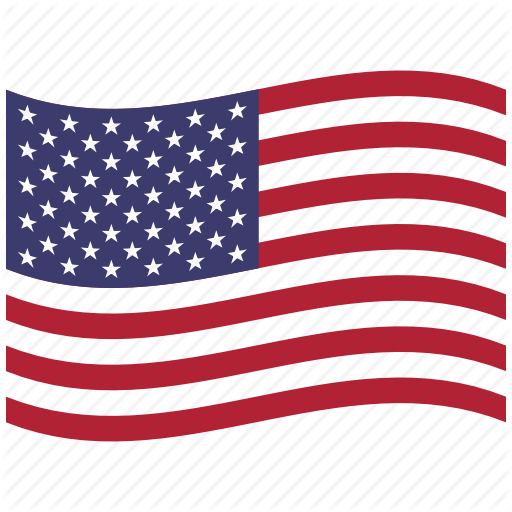 USA
---
Fantastic to work with!!! Super knowledgeable, creative, and just really easy to work with. Can't wait to work with team again. Alex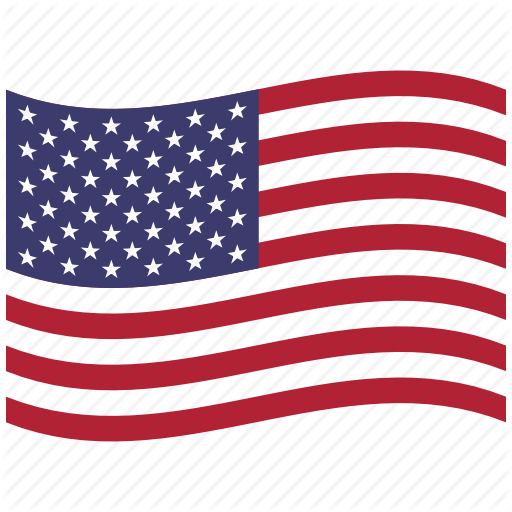 USA
---
Outstanding team. Communication was great even considering the time difference. I would definitely recommend Digimonk to anyone looking for a knowledgeable and easy to work development team.