GET REAL WITH THE BEST
VR Game Development
COMPANY
Digimonk Solutions is one of the most pioneering VR game development companies offering best-in-class custom VR game development solutions across diverse sectors. Get in touch with us with your virtual reality game development ideas and our experts can help you build one compatible in devices like Oculus Rift, Google Cardboard, Samsung Gear to name a few.
Best VR Game Developers for Hire
Are you looking to hire VR game developers or partner with a trusted provider of VR game development services? You can be assured to have landed on the right page. Digimonk has been offering breakthrough virtual reality game development solutions to transform your unique game ideas into high-end VR game that sells and compels.
Having mastered graphics and 3D technology to the core, our VR game developers have vast experience in building VR Educational Game, 3D VR Game, VR Kids Game, VR Games for Social Platforms, VR Apps for Healthcare, VR Apps for Travel, Interactive VR Game and VR Game UI Design to name a few.
In case you already have a game development in-house team, but facing resource crush due to huge inflow of work, get in touch with us to hire dedicated Game developers, who can work exclusively for your projects – remotely.
VR Game Development

Service
The most prominent of the demands is VR game app development, which includes building immersive VR games for various platforms. Our team of expert game developers has extensive experience in building next-generation mobile game app with features and functionalities apt to enrich the gaming experience. Write to us today if you are ready to explore partnership possibilities for VR game development.
Looking to work with the best VR app developers in business? Digimonk Solutions has been building highly immersive learning and training modules that imitate real-world scenarios for educational purposes. Our developers understand your requirement details, formulate product strategy and build engaging VR applications for retail and enterprises, including healthcare training modules, skill training modules for manufacturing sectors, etc.
Be it VR entertainment or an interactive 3D tool, we at Digimonk leverage VR technology to take marketing to the next level. From creating virtual tours of real estate properties to a guided tour of travel destinations; and from creating live product demos for experience podiums to crafting social experiences for an amusement park or shopping centers. Get in touch with our experts for the best in VR integration.

Transportation & Logistic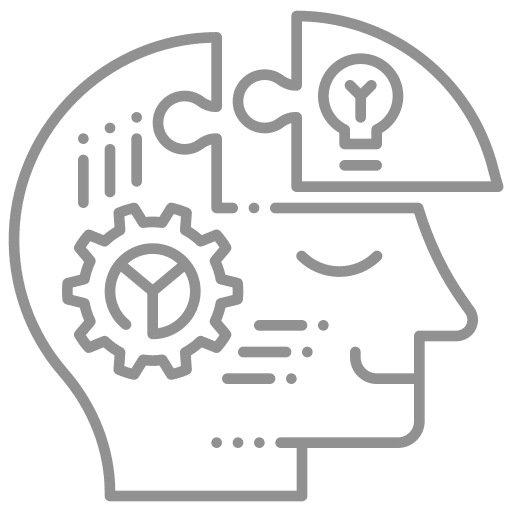 Transportation & Logistic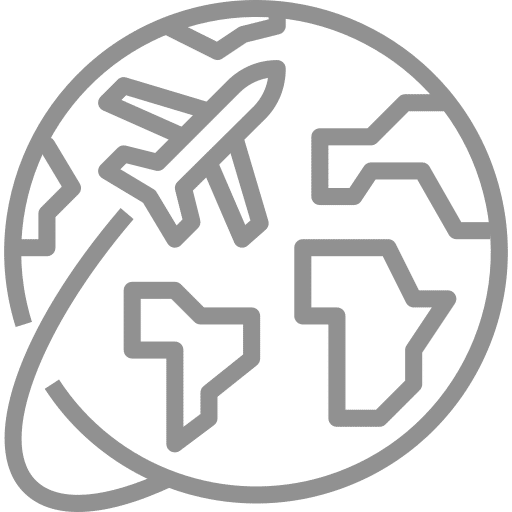 Samuel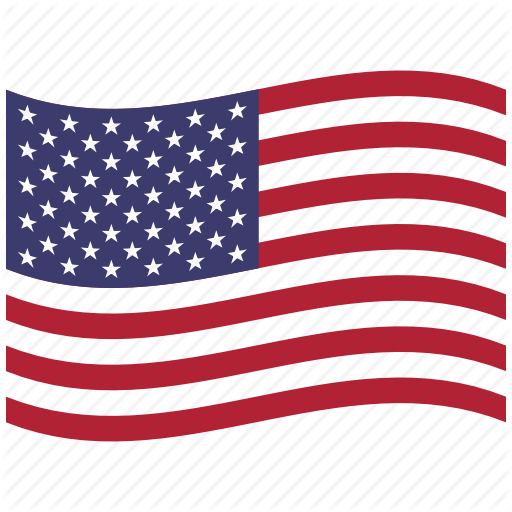 USA
---
Incredible work. Sincerely tries to make your vision a reality as well as make suggestions and comments that a lay person like myself would not have otherwise thought of or noticed. Highly recommend to anyone looking to start a project. Greg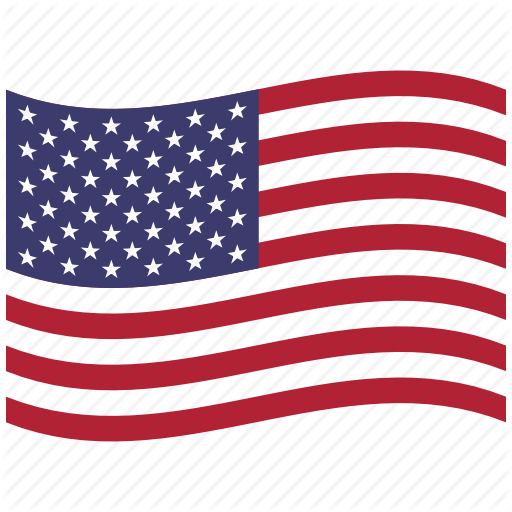 USA
---
Delivered the app to spec. Was extremely responsive in communication despite different time zones. Looking forward to working with this group going forward! Would recommend them to anyone!! Kevin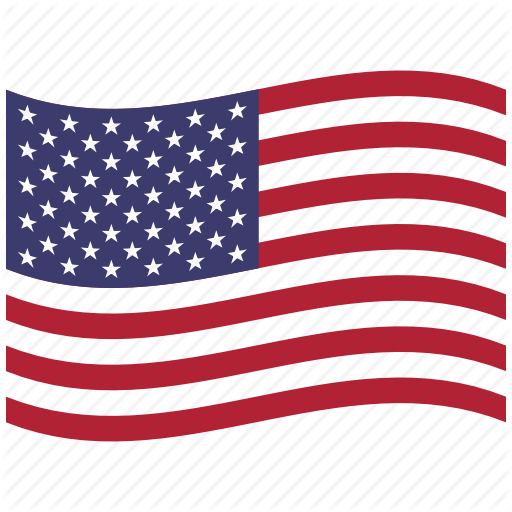 USA
---
Fantastic to work with!!! Super knowledgeable, creative, and just really easy to work with. Can't wait to work with team again. Alex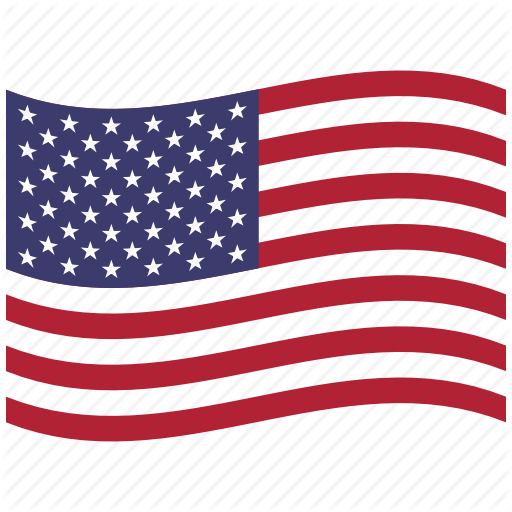 USA
---
Outstanding team. Communication was great even considering the time difference. I would definitely recommend Digimonk to anyone looking for a knowledgeable and easy to work development team.
Do you Want to build Money management app? Les's discuss!!