MEET THE TOP-RATED
Unity 3D Game Development
EXPERTS
Digimonk Solutions is one of the most reliable providers of Unity 3D game development services having built different genres of gaming applications from strategy games to 3D action and adventure to poker games. Our team of expert game developers can help you build the most exquisite game application within a quick span – ensuring efficiency and superior rendering abilities.
Hire the Best Unity 3D Game Development Services
Are you looking to build your next gaming application that works flawlessly on multiple platforms? Unity 3D Game development can help you build one that besides being flawless, is robust, powerful and fully-functional. Our Unity 3D developers with extensive experience prefer to render a single-time development and use – single performing code. This technique brings the finesse required to create special effects such as complex shadows, atmospheric effects, water reflections, and more. If you already have initiated your game development process and looking to hire dedicated Unity 3D game developers to work remotely for your project, write to us.
WHY CHOOSE
Unity 3D Game Development
There has been a great demand for mobile apps that are native and even more for those that support multiple-platform. Digimonk is an experienced mobile game app development company with expertise in building robust cross-platform applications for game development using Unity 3D. Get in touch with us to hire Unity 3D game developers who can deliver error-free Unity 3D development solutions that are impeccable in terms of functionality, design, and performance.
Are you looking to hire game development experts who can help you build an impeccable mobile gaming application that renders well across platforms and devices? Digimonk Solutions uses OpenGL, creating core rendering concepts and making use of Unity graphics libraries and lighting principals. This proves to be a great inspiration to create games & apps with visually enthralling graphics.
Building a gaming application with a tool that is development-friendly can add to the seamlessness, reduce the development time cycle and promote faster releases. And all this is possible with scalable APIs and a vast set of features from physics, networking, rendering, comfortable scripting, etc. that makes Unity 3D game development easy and popular with the developer community. Talk to our experts if you have any questions as to how building your next gaming application in Unity 3D can impact, budget and development time. .
Duis vulputate accumsan ex sed euismod. Donec vel auctor velit. Cras ac felis vitae odio tristique lacinia. Nunc tempor nibh non arcu rutrum, eget tempor quam varius. Curabitur porttitor tristique faucibus. Aenean mollis nunc a nisl aliquet finibus. Integer vitae orci pretium, lacinia velit in, dapibus lorem. Integer et eros non neque auctor cursus. Fusce imperdiet lectus et sapien tincidunt euismod. Aliquam euismod ultrices magna at mattis. Orci varius natoque penatibus et magnis dis parturient montes, nascetur ridiculus mus. Quisque eu sapien massa. Vestibulum sagittis sem non sapien congue, vel efficitur tortor interdum. Pellentesque lobortis rutrum lobortis.

Transportation & Logistic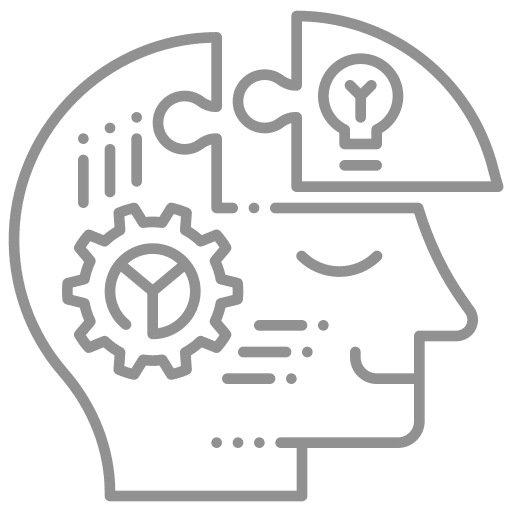 Transportation & Logistic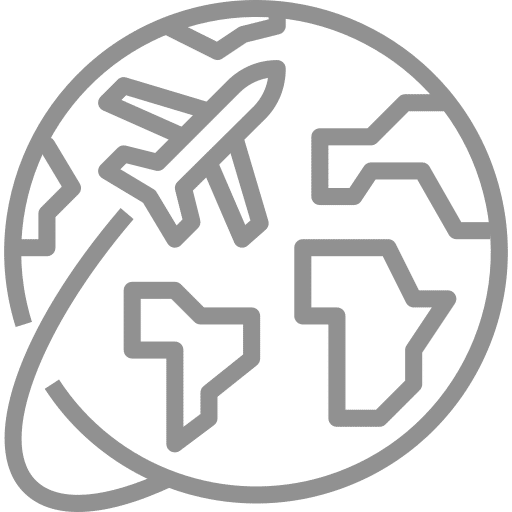 Samuel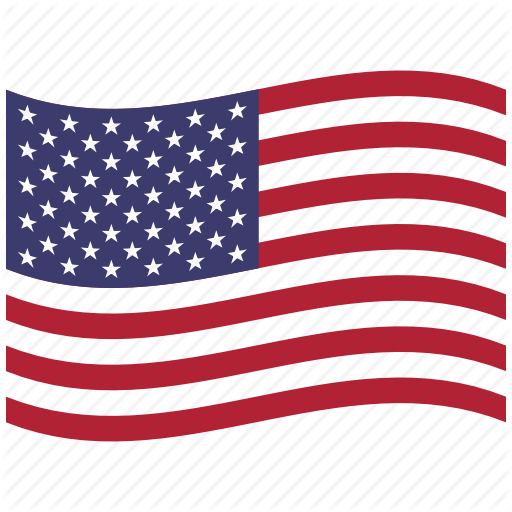 USA
---
Incredible work. Sincerely tries to make your vision a reality as well as make suggestions and comments that a lay person like myself would not have otherwise thought of or noticed. Highly recommend to anyone looking to start a project. Greg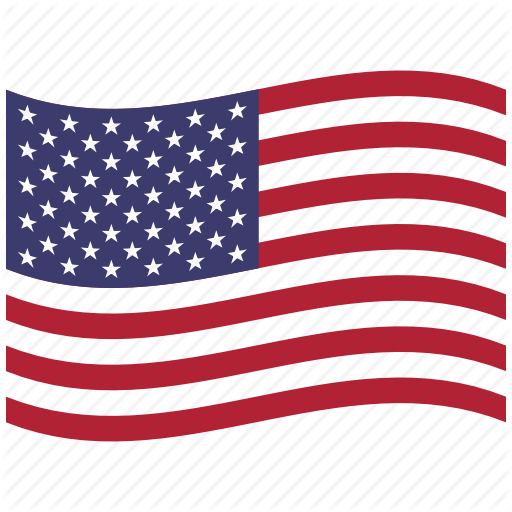 USA
---
Delivered the app to spec. Was extremely responsive in communication despite different time zones. Looking forward to working with this group going forward! Would recommend them to anyone!! Kevin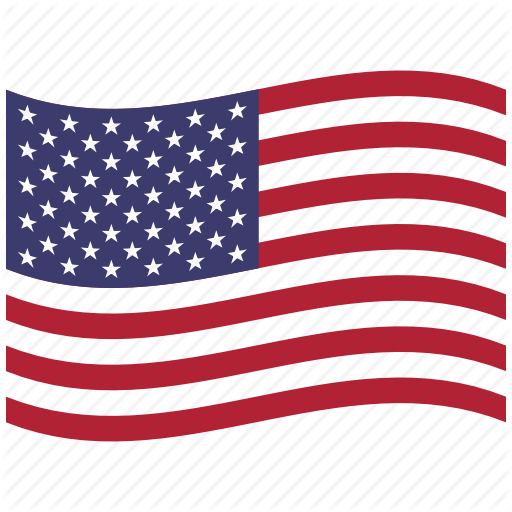 USA
---
Fantastic to work with!!! Super knowledgeable, creative, and just really easy to work with. Can't wait to work with team again. Alex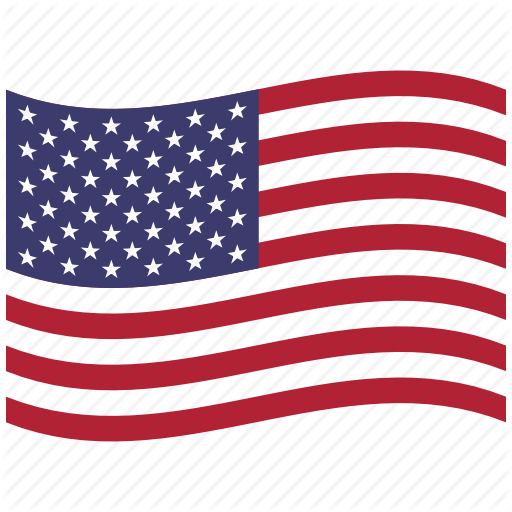 USA
---
Outstanding team. Communication was great even considering the time difference. I would definitely recommend Digimonk to anyone looking for a knowledgeable and easy to work development team.
Do you Want to build Money management app? Les's discuss!!