UP YOUR GAME WITH THE BEST
Cocos 2D Game Development
COMPANY
Digimonk Solutions is one of the most reliable providers of Cocos 2D game development services, offering end-to-end game development solutions. Get in touch with us if you are looking to build an addictive game with thrilling animation and effects using this extensible and highly flexible open source game development framework.
Hire the Best Cocos 2D Game Developers in Business
Are you looking to bring to life your brilliant game app idea? Cocos 2D game development could be your best bet if you are looking to build top quality games for iOS, besides cross-platform applications. Our team of expert game developers has been building amazing, feature-rich 2D games using the latest version of open source iOS framework. We believe in delivering the best gaming experience by creating interactive games with rich graphics.
You can also
hire dedicated game developers
from Digimonk who have the expertise and experience in
iPhone Swift development, Objective-C programming, Python programming, JavaScript and C++, to build a high-end game with the Cocos 2D Game development framework.
Unleash the Cocos 2D Game Development
ADVANTAGE
If you are looking to hire experts to build the next BIG gaming application using Cocos2D, meet our experienced team of game developers and designers who can understand your app idea and create something innovative and unique. We include the most popular GUI elements in the game scenes including menus, labels and text boxes to give your game app an edge at the App Store.
Based mainly on C++ programming language, Cocos 2D is the most preferred open source framework for game development at Digimonk. Known to deliver rich gameplay and an ample variety of features, Cocos 2D uses a scripting language called Lua. The open source framework brings forth the community advantage that allows a quick solutions to complex challenges faced during game development.
One of the brightest advantages of Cocos 2D framework is that it promotes cross platform development for Android and iOS. Not only does it help build interactive gaming app that is robust, scalable and dynamic, it also allows you the luxury to innovate with high-end game development experience that is available at competitive prices too.

Transportation & Logistic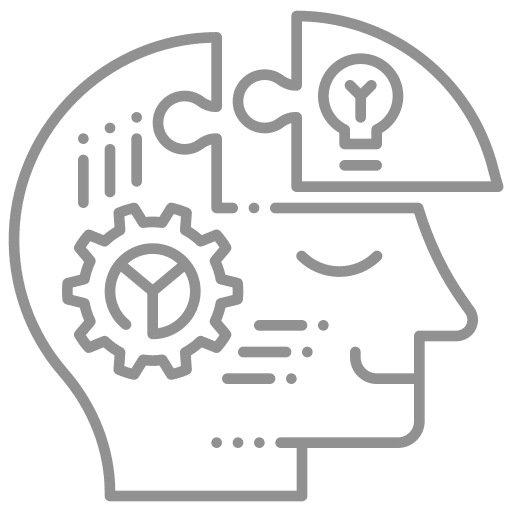 Transportation & Logistic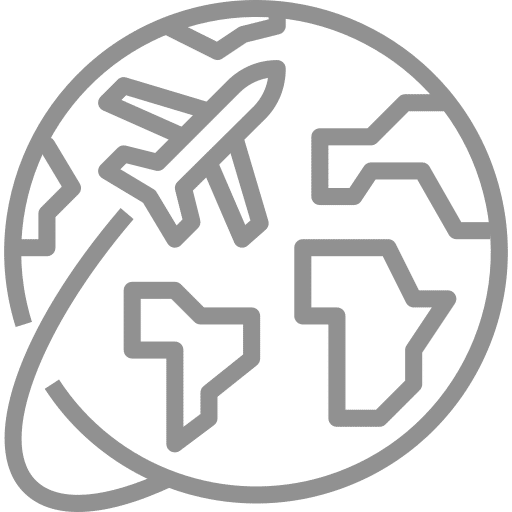 Samuel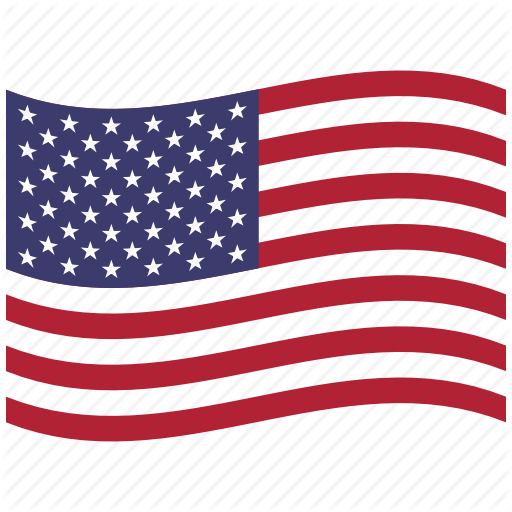 USA
---
Incredible work. Sincerely tries to make your vision a reality as well as make suggestions and comments that a lay person like myself would not have otherwise thought of or noticed. Highly recommend to anyone looking to start a project. Greg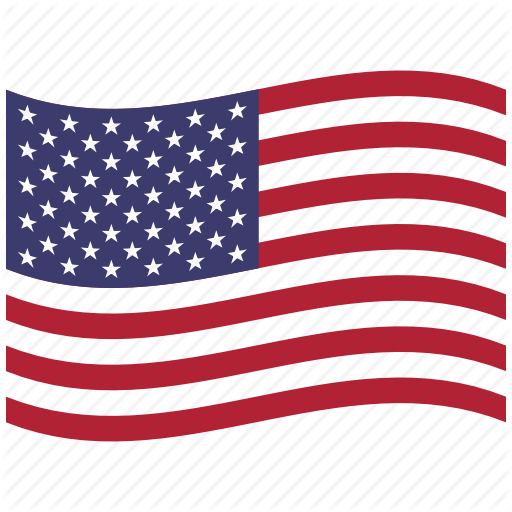 USA
---
Delivered the app to spec. Was extremely responsive in communication despite different time zones. Looking forward to working with this group going forward! Would recommend them to anyone!! Kevin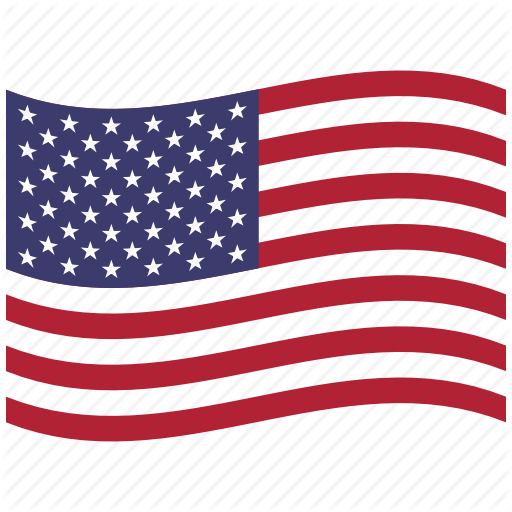 USA
---
Fantastic to work with!!! Super knowledgeable, creative, and just really easy to work with. Can't wait to work with team again. Alex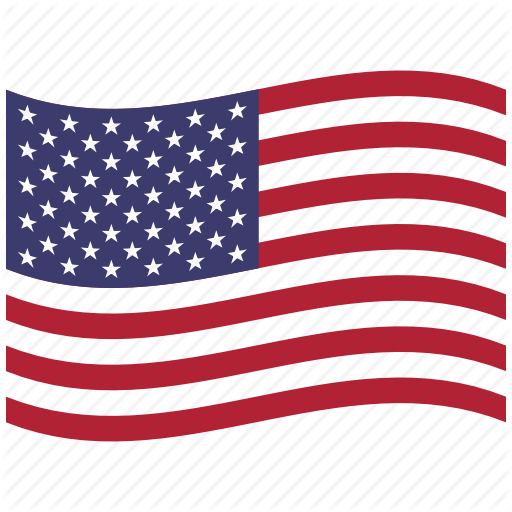 USA
---
Outstanding team. Communication was great even considering the time difference. I would definitely recommend Digimonk to anyone looking for a knowledgeable and easy to work development team.
Do you Want to build Money management app? Les's discuss!!