build Your Extended Team
HIRE DEDICATED DEVELOPER
To Work Only For You
Are you looking to hire skilled dedicated developers to meet the resource crunch demands of your in-house project? Then, you are on the right page. Unlike resource hiring platforms like Upwork, PeoplePerHour, and Toptal, Digimonk Solutions is a trusted full stack development company with an organized pool of highly qualified software developers, mobile app developers, web designers, and developers.
Hire Dedicated Developers as an Extension of Your Team
Is code quality, meeting deadlines and staying within budget, all giving you sleepless nights? Resource crunch or lack of the required expertise in your team is one of the many hurdles faced by most development companies while making an attempt to scale up their businesses to the next level. Although this is touted to be a startup thing, the major challenge of keeping the cost low while hiring the best skills in the industry is a major challenge faced across the industry irrespective of the kind or size of business.
Digimonk Solutions, as a full-stack solutions partner, offers highly reliable staff augmentation services that allow you to select, interview and hire resources from their pool of highly qualified and experienced web and mobile app developers. Hiring from Digimonk gives you the advantage to scale up and scale down resources on hire, based on the demand and requirements of your current project. Moreover, you can save big time by hiring a highly experienced resource, at a 60% lesser cost. Talk to our experts to know how.
Were you looking to build your next Android application, and the project gets stalled due to the lack of an expert Kotlin developer? This is one of the many instance development companies looking to scale up their Android app development services face. Digimonk Solutions as one of the leading providers of Android development offers to meets this industry demand by offering to hire its team of highly experienced Java, RxJava and Kotlin developers as your extended team. You can hire dedicated Android developers from Digimonk to help execute your Android app development projects, and get them delivered with quality and within the timeframe, at highly competitive rates.
Swift and Objective-C are two of the primary programming languages needed for iOS development. Are you looking to hire iOS app developer but, not finding a resource with the right experience and expertise in the said technology stack? Digimonk, has a large talent pool of iOS developers with extensive experience in end-to-end iOS app development. Our developers have the requisite skill to build iOS applications for iPhone, iPad, WatchOS from ideation to design, development and testing. Get in touch with your technology stack requirement and we can help you hire dedicated iOS developer to be available at your time zone and within your budget.
Are you looking to hire an experienced PHP developer with proven expertise in websites, web portals and end-to-end development of integrated web applications? Digimonk team of full-stack developers comprises of some of the best PHP development experts with extensive domain experience. This is an added advantage if you are looking to hire a dedicated PHP developer to work independently on your projects without much hand-holding & monitoring. Get in touch to hire the best full-stack developers in India.
Are you on the lookout for an expert ASP.Net developer with extensive experience in building user-friendly web applications for your business? Digimonk Solutions has been providing businesses worldwide with ace .net developers on hire. Our expert .net developers have the requisite experience and skill in the latest technologies that makes them fit to independently handle custom web application development, and in delivering scalable websites, software and robust enterprise solutions within your time and budget. Get in touch with us to schedule a call and hire a dedicated .net developer or team as required.
Game development for the web or mobile is a special skill and requires an eye for detail, a fair knowledge of UI/UX and the expertise in the latest gaming technologies like Unity 3D. But, are you finding it difficult to hire the right talent with in-depth experience in game development from start to finish? Worry not, DigiMonk Solutions can help you with resource management for your gaming app development project, by helping you hire dedicated game developers at the most competitive rates. Get in touch now!

Transportation & Logistic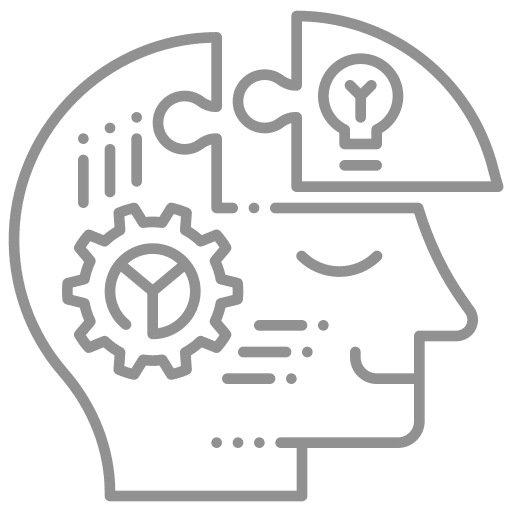 Transportation & Logistic