STAY AHEAD OF COMPETITION WITH BEST
PHP Web App Development
COMPANY
Digimonk Solutions is one of the most trusted providers of PHP development services when it comes to building robust & scalable web platforms, back-end systems, content management systems (CMS) and portals. Are you looking for help with any of these?
Most Reliable PHP Web App Development Provider
Digimonk comprises of a team of PHP development experts having extensive knowledge of CakePHP, PHP5, Laravel, Yii, Zend, Symphony, CodeIgniter & other frameworks. Our team has been harnessing the best use of agile methodologies to build server-side PHP applications, along with rich user experience. Also, our skilled PHP developers have been successfully executing PHP web application development and PHP website development projects putting standard coding in practice and delivering high-quality outputs. You may also hire dedicated PHP developers for quick and speedy execution of your web application development.
Expert Web App Development
Services
Are you looking for a tailored content management system to meet the demands of your specific industry requirement? our PHP CMS development services at Digimonk is customized to meet the demands of the industry and bring to you its rich expertise in creating portals. This is all while enabling you to alter your static page data into a data of a dynamic page, update the site content, manage content through HTML, and use graphics in content easily. Get in touch for our exclusive PHP CMS customization services, where our PHP development experts can help you build modules for CMS.
Digimonk Solutions has been at the forefront when it comes to building dynamic, database-driven and high-performance enterprise PHP websites. Our team of expert PHP developers has extensive experience in crafting highly dynamic websites rapidly with built-in validation features that are responsive and work across diverse platforms. Looking to hire dedicated PHP developers for your next custom web development project? Get in touch with us for hiring the best skill in the industry, interviewed by you based on resumes sent by us, and at highly competitive pricing.
Our PHP developers have comprehensive experience in professional eCommerce development that facilitates faster set up of online shops and complex B2B applications. This includes designing a quick, easy to manage shopping cart solution, besides quick integration of images, movies, and PDFs into your webstore. We at Digimonk Solutions have been building powerful ecommerce solutions for B2B and B2C businesses using the latest technologies like Magento, UberCart, and osCommerce to name a few. If you are looking for dedicated PHP developers to join your team for building an innovative eCommerce solution and storefront, get in touch with us today!
Digimonk is one of the leading PHP development companies when it comes to building a fully functional mobile backend and API using the PHP language. Our backend PHP development services for mobile applications are backed by the extensive experience of our PHP development experts, who deliver the best-in-class custom REST API services and solutions. This ensures making the web and mobile apps interactive and user-friendly. Besides, the powerful backend built by our team ensures faster performance and helps scale up your mobile app when required besides helping deliver seamless 3rd party integration with optimum data storage and security.
Tech Stack for PHP Development
Technologies that make your iOS apps work seamlessly and scale up your business.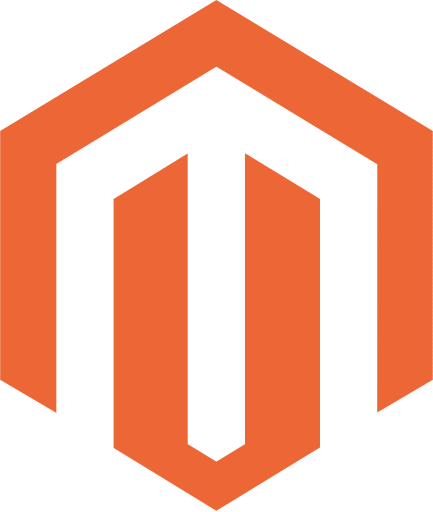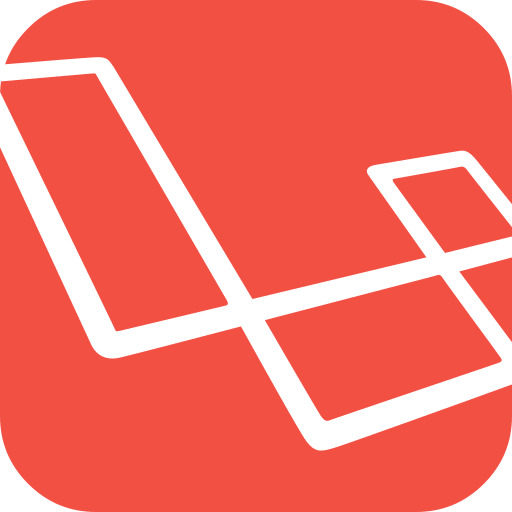 If you are looking to build quick and scalable web applications that can help optimize processes and boost productivity, Digimonk Solutions can help you build one, harnessing the power of Laravel. Considered to be one of the most popular and powerful PHP Frameworks, Laravel helps build impressive web applications that bring high user engagement and growth to your online business. You may also hire dedicated Laravel developers from Digimonk to help deliver custom Laravel extension development services that are flexible and easy to use as per your business requirement.

Transportation & Logistic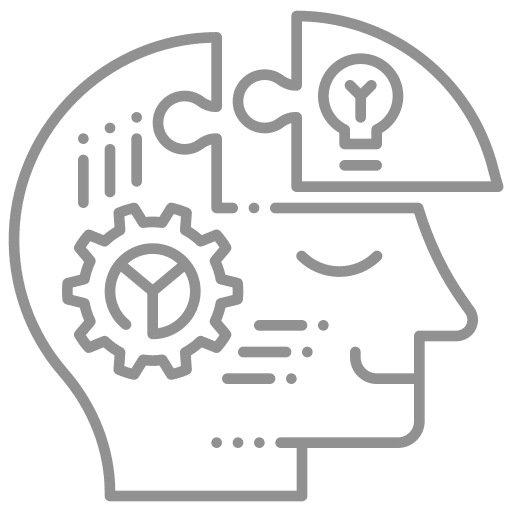 Transportation & Logistic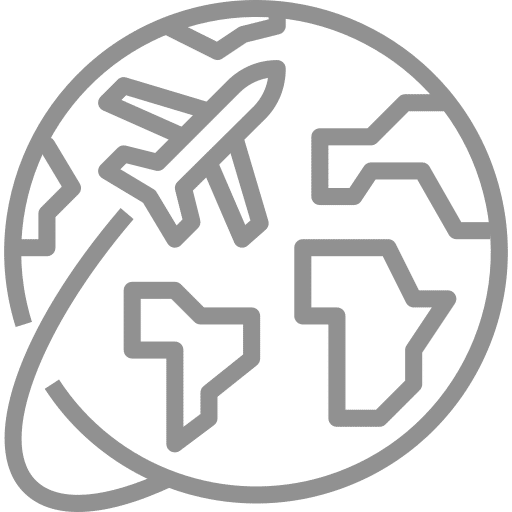 Samuel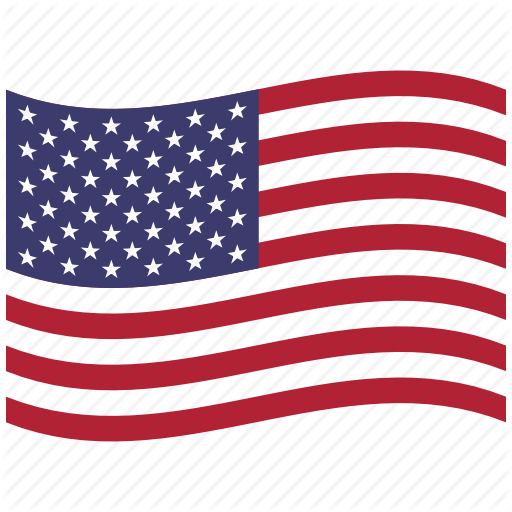 USA
---
Incredible work. Sincerely tries to make your vision a reality as well as make suggestions and comments that a lay person like myself would not have otherwise thought of or noticed. Highly recommend to anyone looking to start a project. Greg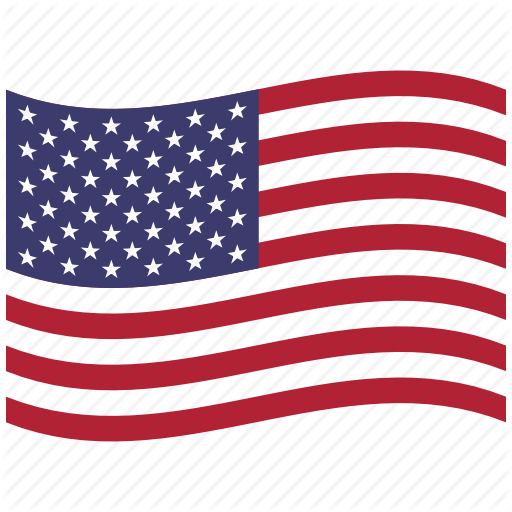 USA
---
Delivered the app to spec. Was extremely responsive in communication despite different time zones. Looking forward to working with this group going forward! Would recommend them to anyone!! Kevin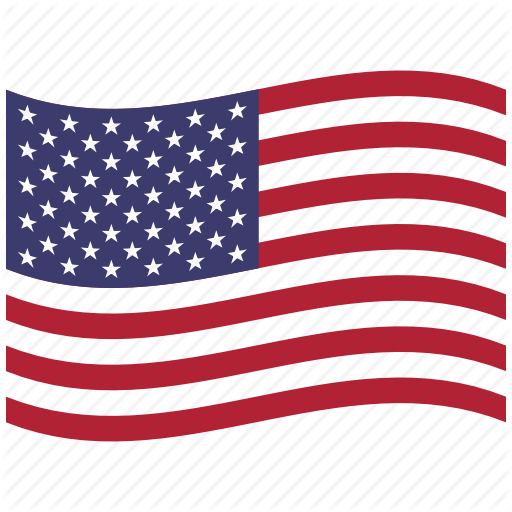 USA
---
Fantastic to work with!!! Super knowledgeable, creative, and just really easy to work with. Can't wait to work with team again. Alex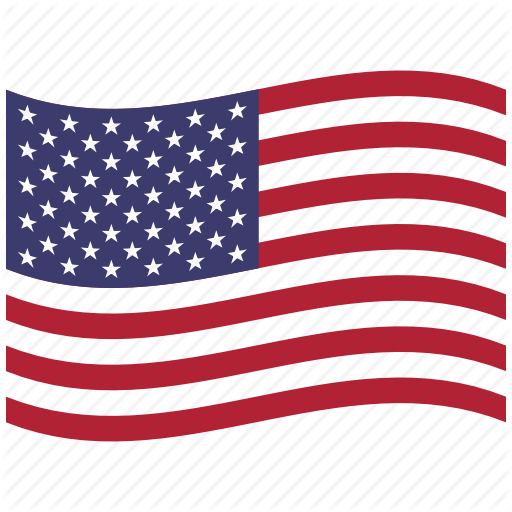 USA
---
Outstanding team. Communication was great even considering the time difference. I would definitely recommend Digimonk to anyone looking for a knowledgeable and easy to work development team.
Do you Want to build Money management app? Let's discuss!!