MEET THE BEST-IN-CLASS
ASP.Net Web Development
EXPERTS
Digimonk Solutions is one of the most reliable ASP.NET web development companies offering the best quality services at highly competitive prices. If you are looking to build a website or web application power-packed with the best of ASP.NET features and functionalities that make it robust, secure and scalable, get in touch with us today!
Hiring the Most Reliable ASP.Net Development Company – Made Simple!
We understand the significance of using ASP.Net framework for building highly functional web app solutions for your business. Digimonk's team of highly skilled ASP.Net developers has proven experience in developing business-critical web applications using reusable frameworks, ready-to-integrate code, tools, methods, and best practices. Our ASP.Net web development  services are driven by transparent agile methodology and efficient project management processes.
You can hire dedicated ASP.Net developers to work exclusively on your projects from MVC Framework development, Ecommerce Shopping Cart Design, Framework Customization to CMS development and Application Maintenance and Support to name a few.
Choose from the Best ASP.Net Development
Services
Are you looking to build high-end custom ASP.Net web development solutions that meet complex business needs? Digimonk Solutions with comprehensive experience in an array of verticals from websites to web applications, to building highly scalable and secure eCommerce stores, have also been facilitating businesses in other frameworks, to migrate to ASP.Net framework. Our expert ASP.Net developers keep themselves updated on the latest technological trends and tools, that play a crucial role in helping you deliver the best-in-class solutions.
Digimonk Solutions is a full-stack development company delivering high-performance web application development by magnificently integrating simple web interfaces to more complex web systems. Our team of experienced ASP.Net developers is trained to handle enterprise app development from ERP, CRM, B2B and B2C applications across diverse industry verticals from start to finish. If you are looking to hire ace ASP.Net developers who can offer the best strategic solutions for your business and help streamline your business process and boost business ROI, get in touch with us today.
Are you looking to hire experts in ASP.Net Core development with experience in building IoT apps, mobile backends, and web applications? Digimonk Solutions, as a premier provider of cross-platform and open-source framework, has been developing top of the line apps including cloud-based connected applications and software products. Our developers has been using development tools on Windows, macOS, and Linux. Besides ASP.NET Core Web App Development, our team has the expertise and proven experience in delivering business solutions that integrate with client-side frameworks like Bootstrap, Angular, and KnockoutJS to name a few. Get in touch with us if you are looking to hire dedicated developers for seamless ASP.Net Core development.
Are you looking for a reliable ASP.Net Development company offering state-of-the-art .NET MVC services? While Microsoft's ASP.NET MVC is a web application framework that implements the model–view–controller (MVC) pattern, Digimonk Solutions as a pioneer of the technology has garnered the requisite experience for building the next-generation software products for web, cloud, and mobile. Get ready to witness our team of .Net development experts create MVC architecture and integrate it seamlessly – and all these with the features of the already existing ASP.NET. If you are looking to integrate ASP.NET MVC 6 framework into your business, get in touch for a quick free consultation.
Tech Stack for Asp.NET Development
Technologies that make your iOS apps work seamlessly and scale up your business.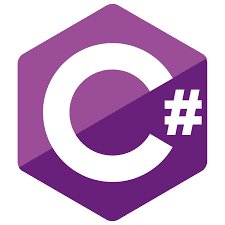 From Technical Consultation to Client/Server Application Development, Database Synchronization Solutions, Enterprise Application, and Testing services, etc. Digimonk Solutions is your partner in success for projects that demand C# prowess. Whether you need to build a website from scratch or update an existing application with the latest functionalities, you can rely on our team of highly experienced C# development experts. You may also
hire dedicated C# developers
or a team to work exclusively on your projects.

Transportation & Logistic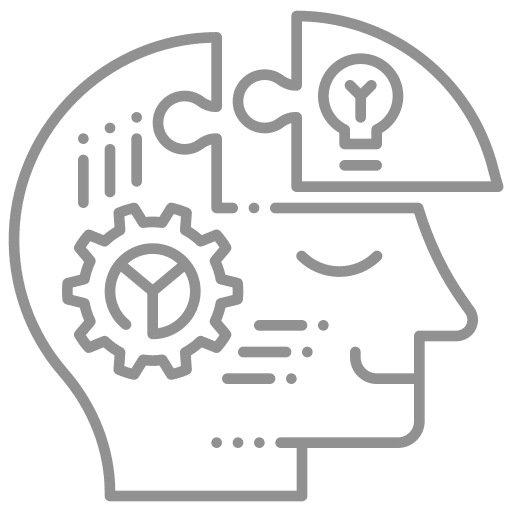 Transportation & Logistic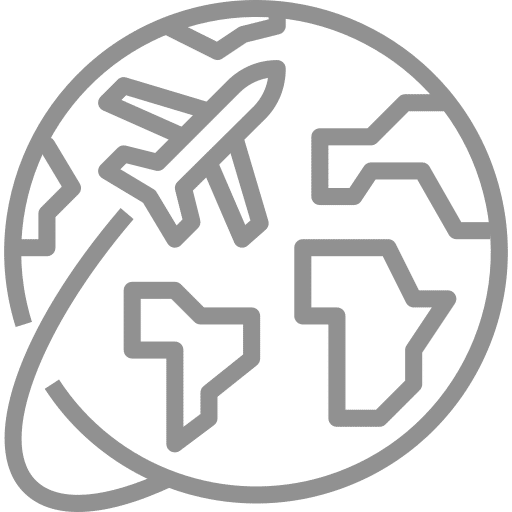 Samuel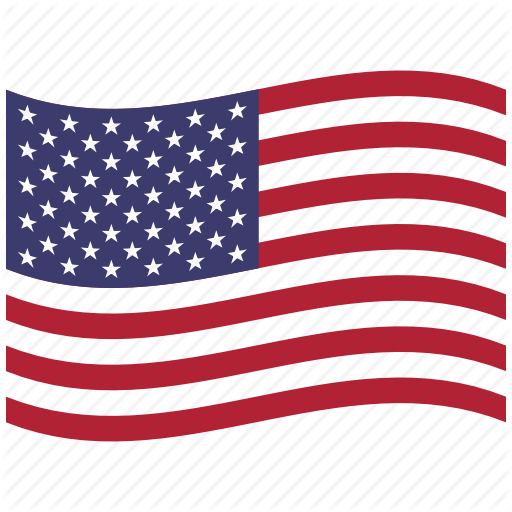 USA
---
Incredible work. Sincerely tries to make your vision a reality as well as make suggestions and comments that a lay person like myself would not have otherwise thought of or noticed. Highly recommend to anyone looking to start a project. Greg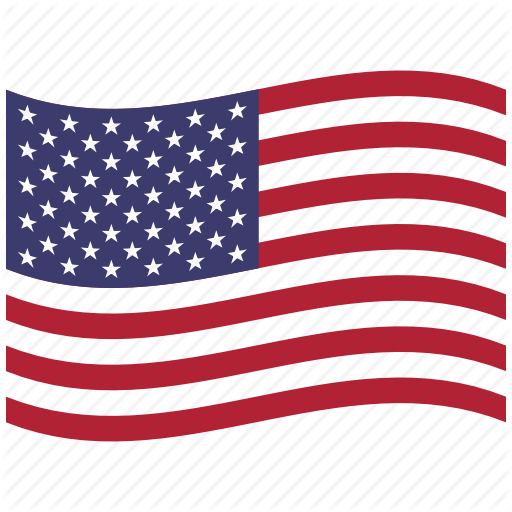 USA
---
Delivered the app to spec. Was extremely responsive in communication despite different time zones. Looking forward to working with this group going forward! Would recommend them to anyone!! Kevin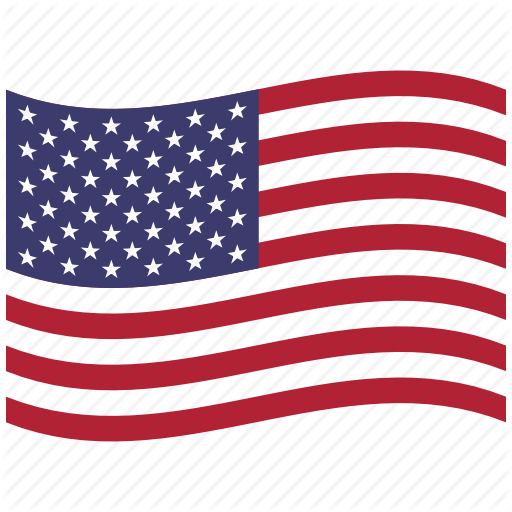 USA
---
Fantastic to work with!!! Super knowledgeable, creative, and just really easy to work with. Can't wait to work with team again. Alex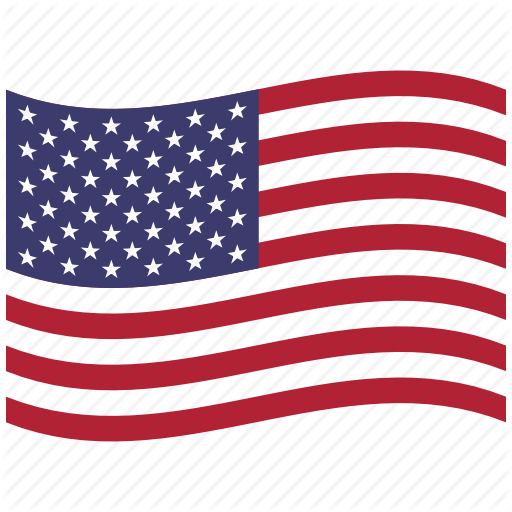 USA
---
Outstanding team. Communication was great even considering the time difference. I would definitely recommend Digimonk to anyone looking for a knowledgeable and easy to work development team.
Do you Want to build Money management app? Let's discuss!!