EXPERIENCE THE BEST FULLSTACK
WEB APP DEVELOPMENT
COMPANY
Digimonk is a full-stack development company delivering high-end, custom web app development solutions across industry verticals. We build intuitive, scalable, and robust, easy-to-use web apps that is adaptive to the changing business scenario, while helping you stay competitive.
CUSTOM PHP DEVELOPMENT SERVICES
Are you looking for a trusted PHP development provider with a proven track record of delivering interactive, innovative and highly functional websites and applications? Digimonk Solutions has been delivering end-to-end server-side PHP application development
services for businesses worldwide.
You may also
hire dedicated PHP developers
for your exclusive projects related to PHP technology from CRM, PMS, Social Networking app development, etc, to be delivered within your time and budget.
ASP .NET DEVELOPMENT SERVICES
Looking to hire the services of an ASP.Net development company with uncompromising standards and experience in building business critical web applications?  Digimonk Solutions has a consistent track record of building highly dynamic websites and web apps, supported by efficient project management processes and transparent work methodologies. You may also hire dedicated .Net developers who can help build and run the next-gen of applications and XML Web services, using the .NET Framework.
Got an app idea? Talk to our experts and discuss how we can implement customized solution to accelerate your business growth. Samuel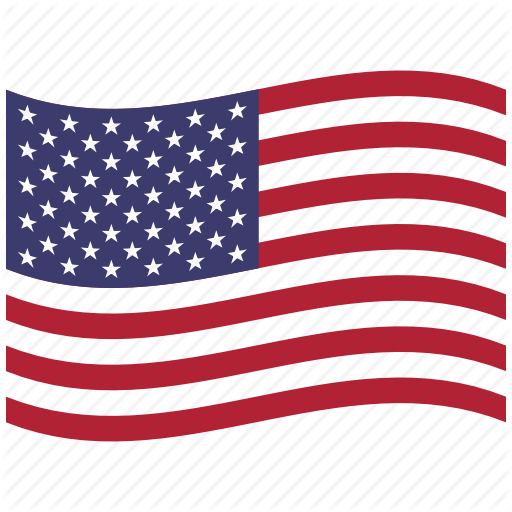 USA
---
Incredible work. Sincerely tries to make your vision a reality as well as make suggestions and comments that a lay person like myself would not have otherwise thought of or noticed. Highly recommend to anyone looking to start a project. Greg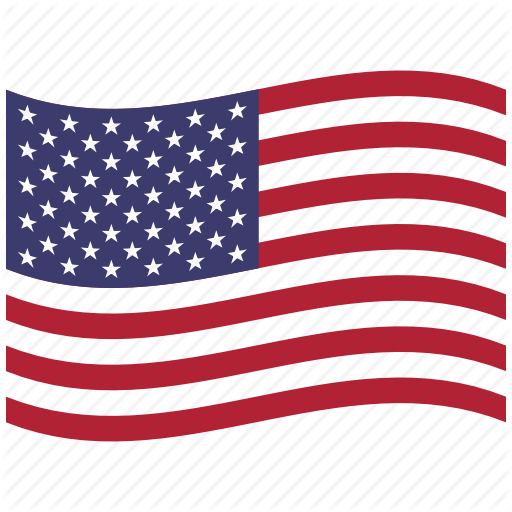 USA
---
Delivered the app to spec. Was extremely responsive in communication despite different time zones. Looking forward to working with this group going forward! Would recommend them to anyone!! Kevin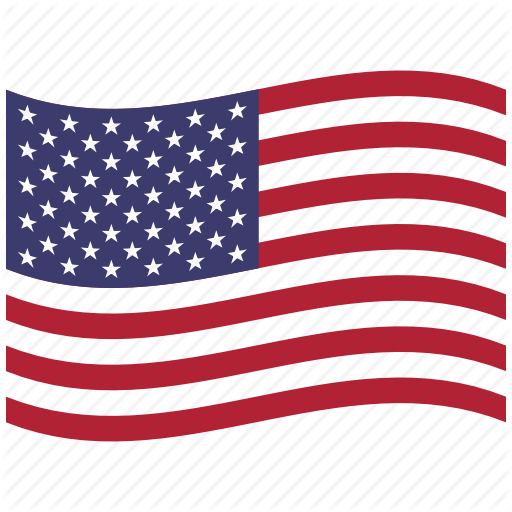 USA
---
Fantastic to work with!!! Super knowledgeable, creative, and just really easy to work with. Can't wait to work with team again. Alex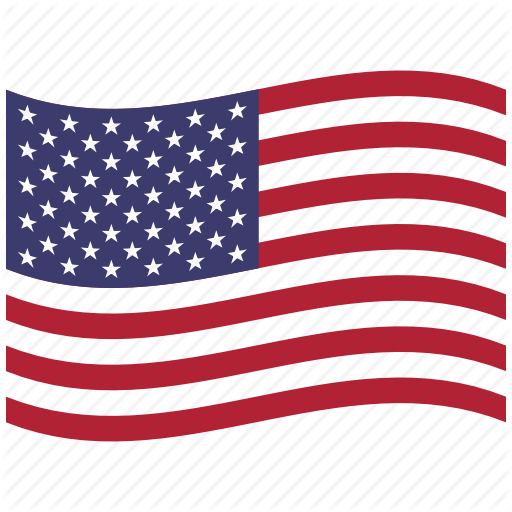 USA
---
Outstanding team. Communication was great even considering the time difference. I would definitely recommend Digimonk to anyone looking for a knowledgeable and easy to work development team.

Transportation & Logistic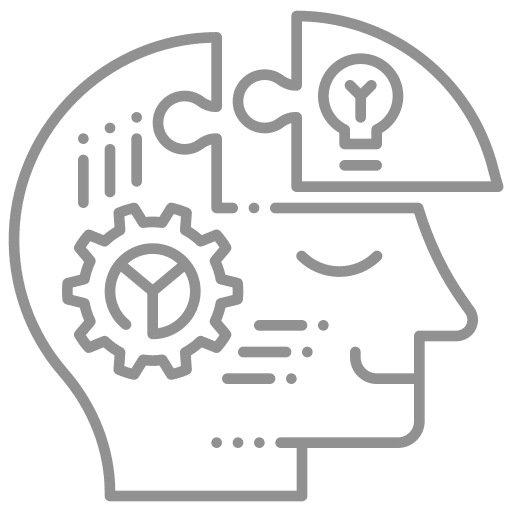 Transportation & Logistic