WORK WITH THE TOP-NOTCH
React JS Development
EXPERTS
Digimonk Solutions is one of the most progressive web development companies offering the best quality React JS development services at highly competitive prices. Get in touch with us to know how you can explore our custom React JS Development services. Harness the simplicity, scalability, and speed of React JS to build powerful and secure web applications for your business!
Work With the Best Brains of Top React JS Development Company
Looking to build a web application using React JS, but facing hurdles due to lack of skilled resources? Digimonk Solutions 'Hire a Developer' Program allows you to hire expert React JS developers at your convenience, within your budget and estimated timeframe. You can scale up and scale down as per your project requirements and can continue with your React JS development project unhindered. Avail the best React JS programmers at your service from Digimonk Solutions, who can work on your projects as an extension of your team, thus saving on cost overhead, while getting access to high-quality coding services.
Our developers are highly adept at creating complex and high-performing interfaces using React JS as it allows you to create reusable UI components. You can hire dedicated React JS developers from Digimonk Solutions to execute your client projects from start to finish – from building Secure Web Apps to Scalable Applications, and from Progressive Web Apps (PWA) to Third-party Integration Material UI, Styled Components, Redux, React Virtualized, Redux Form etc.
Choose from the Best React JS Development
Services
Are you looking to build robust, scalable web apps with the pixel-perfect frontend? Our team of expert developers harnesses the latest React JS features to build highly engaging web apps along with highly interactive UI/UX Design, that is not just aesthetic but highly functional and user-friendly. Clients across the world trust the proficiency of Digimonk React JS developers who can turn any challenging design idea into a highly decorative frontend for your web app. Hire React JS developer with proven expertise in creating web apps with dynamic UX and UI that goes perfectly with your business. Get in touch with us today to collaborate on building the next BIG web application.
As a full-stack development company, Digimonk Solutions has been building robust and high-performance web apps that help businesses streamline processes and subsequently improve their ROI. Our highly experienced developers have been helping businesses create complex elements with ease using React JS to implement and update a browser's DOM (Document Object Model), without slowing the processes. We listen and understand your business requirements and use React JS strategically to develop custom web applications and solutions that help enhance speed, agility, and performance.
Looking for comprehensive React JS Migration services or wish to upgrade your existing web applications? To avail hassle-free, reliable, and secure migration and integration services using the ReactJS framework, get in touch with us. You can also hire dedicated developers in React JS, who have the best-in-class industry experience and expertise to execute your migration without having to lose any data, besides third-party tools integration to your existing React JS web app.
Are you looking to harness React JS for Enterprise Web App development? Digimonk Solutions with their indomitable experience and industry expertise offers cutting-edge React JS development Services that make the most out of JavaScript open-source libraries. React is the perfect framework for our expert React JS developers to work on if you are looking to build robust and secure enterprise web apps. Besides being smooth and easy to use, the framework ensures prompt market accessibility for your apps. Get in touch with us today for your most ambitious Enterprise React Web App Development projects.
Technologies that make your iOS apps work seamlessly and scale up your business.
Node JS is a runtime event-driven JavaScript, and one of the most preferred JavaScript frameworks. If you are looking to boost efficiency with lightweight, scalable, and faster web apps similar to the Event Machine of Ruby or Twisted of Python, get in touch with us. Our expert Node JS developers can help you to explore the extensive possibilities for your next web application development using Node JS. Get your web app development project rolling by hiring Digimonk custom Node JS development services or hire dedicated  Node JS developers for exclusive services such as API development and Integration, Web App UI/UX development, Migration, CMS development to name a few. Why wait, when we are just a click away.

Transportation & Logistic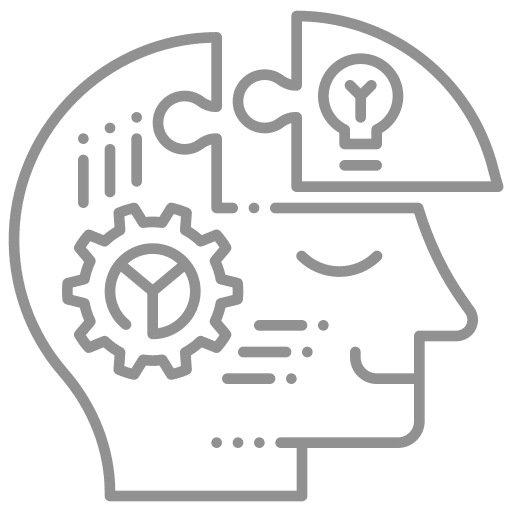 Transportation & Logistic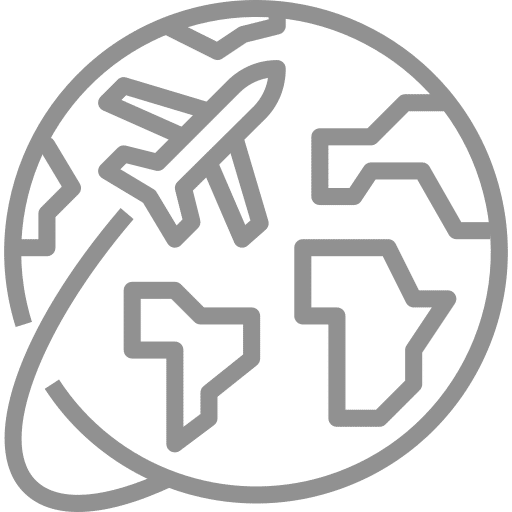 Samuel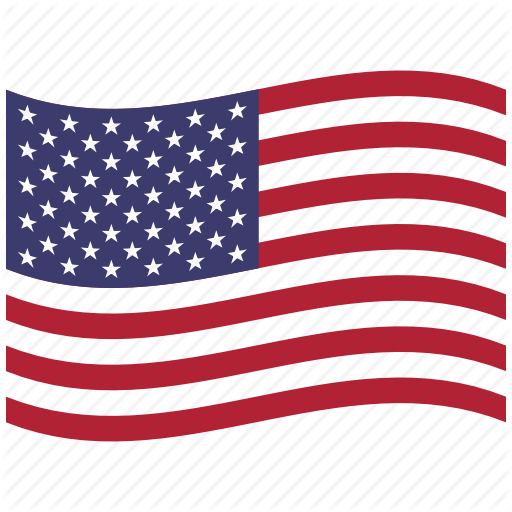 USA
---
Incredible work. Sincerely tries to make your vision a reality as well as make suggestions and comments that a lay person like myself would not have otherwise thought of or noticed. Highly recommend to anyone looking to start a project. Greg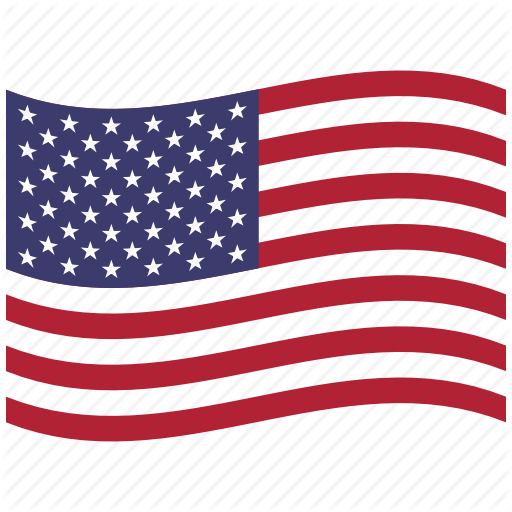 USA
---
Delivered the app to spec. Was extremely responsive in communication despite different time zones. Looking forward to working with this group going forward! Would recommend them to anyone!! Kevin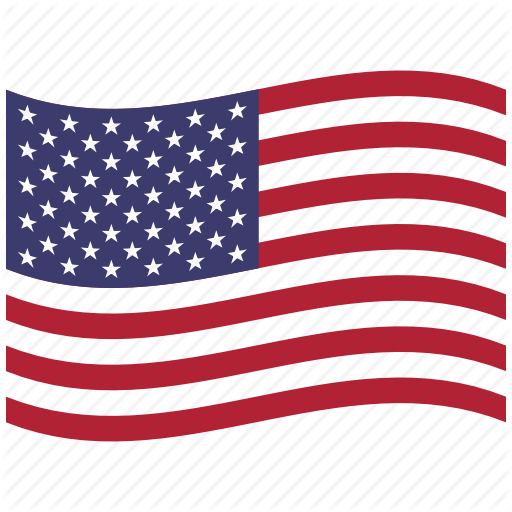 USA
---
Fantastic to work with!!! Super knowledgeable, creative, and just really easy to work with. Can't wait to work with team again. Alex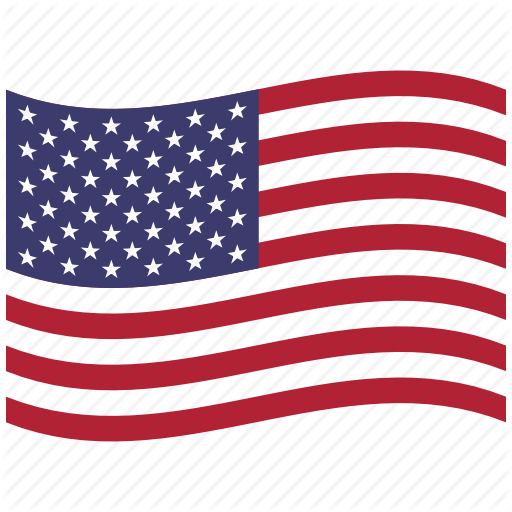 USA
---
Outstanding team. Communication was great even considering the time difference. I would definitely recommend Digimonk to anyone looking for a knowledgeable and easy to work development team.
Do you Want to build Money management app? Let's discuss!!