EXPERIENCE WHAT IT MEANS TO HAVE
BEST ANDROID APP DEVELOPMENT
PARTNER
If you are looking for a top Android app development company with a proven track record of building some of the most engaging Android apps on Google Play Store, Digimonk is the name you can trust. Our latest technology expertise and experience empower us to build innovative Android apps for your smartphone, tablet, wearablesor Android TV at the most competitive prices.
Highly Recommended Android App Development Solutions
Digimonk Solutions has been one of the most trusted mobile app development companies preferred by startups, SMEs and enterprises alike. Having started operations in 2010 with Android app development services as one of the key offerings, our team of highly experienced app developers is proud to have built some of the most addictive custom Android applications. Our agile process ensures that the execution from the Design Sprint to Google Play submission is seamless and error-free. The Android app solutions we build comes with exclusive features that prove helpful in designing next-generation mobile applications.
Trusted Android App Development
Services
Are you looking for the best enterprise mobility solutions in Android application development? Digimonk has been building high-performing enterprise Android applications to meet your requirements and budget. Our team of expert Android developers with extensive experience in the latest technologies like Java, RxJava, Kotlin, etc. have been building high-end Android apps for a host of solutions as in Healthcare, Banking and Finance, Education and Learning, Travel and Tourism to name a few.
At Digimonk, we strongly believe in building innovative, engaging as well as functional UX design. We achieve this by implementing the best app design techniques to transform your ideas into a beautiful and user-friendly experience. Our team of professionally skilled and experienced mobile app designers carefully listen and understand your app idea during a design sprint, discuss design feasibility, suggest functional possibilities and deliver customized solutions that meet clients' expectations.
Building Android applications from ideation to deployment for a decade has given us the domain expertise to build highly secure, robust and scalable Android apps for small businesses to large enterprises. Besides, Digimonk has been delivering high-end custom Android apps across industry verticals using the latest Android SDKs. So, if you are looking to build anything in Android from complex enterprise apps to gaming apps or consumer-focused business apps, get in touch today with your Android app idea.
Digimonk is your full-stack mobile app development partner for realizing the most brilliant Android app ideas from strategy to mobile app design to app development, app testing and submission in Google Play. But our involvement and services do not end there. We are humbled to be marked most reliable by our clients across the world for our high standards in delivering round-the-clock support and maintenance for Android apps. Get in touch with us if you are looking to hire Android app developers for dedicated support.
Tech Stack for Android App Development
Technologies that make your iOS apps work seamlessly and scale up your business.


Java, since the inception of Android technology, has been the most reliable server-side scripting language that is used extensively to build highly scalable, secure and customizable Android applications. Our team of expert Java developers besides being up to date with the latest Java technologies and trends have been consistently helping our clients with advanced Java/J2EE programming services deployed for collaborative and integrated customization of Java applications.

Transportation & Logistic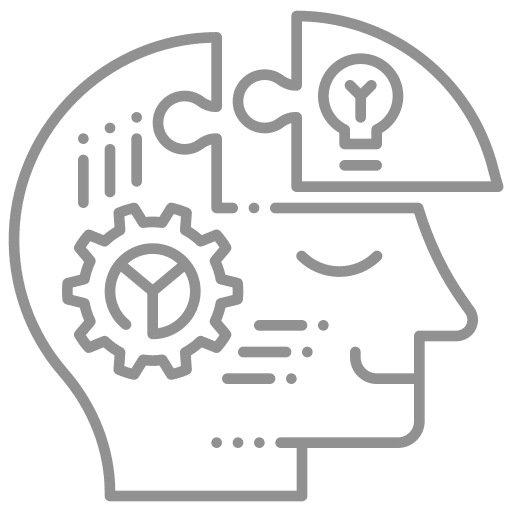 Transportation & Logistic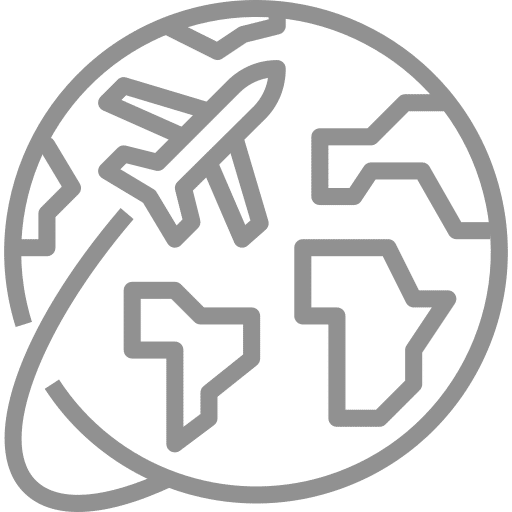 Samuel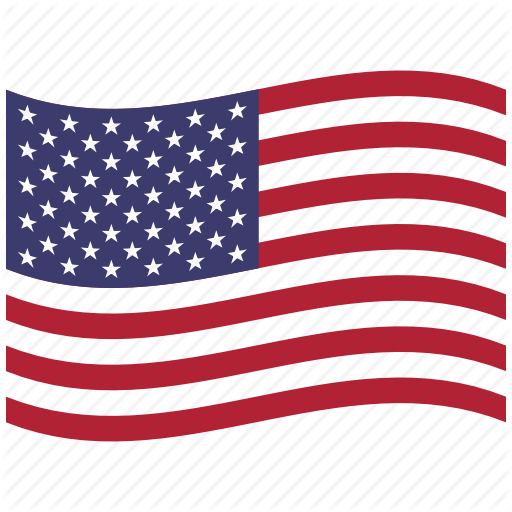 USA
---
Incredible work. Sincerely tries to make your vision a reality as well as make suggestions and comments that a lay person like myself would not have otherwise thought of or noticed. Highly recommend to anyone looking to start a project. Greg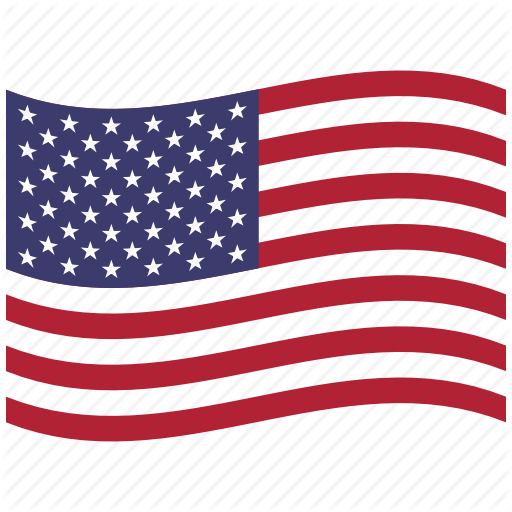 USA
---
Delivered the app to spec. Was extremely responsive in communication despite different time zones. Looking forward to working with this group going forward! Would recommend them to anyone!! Kevin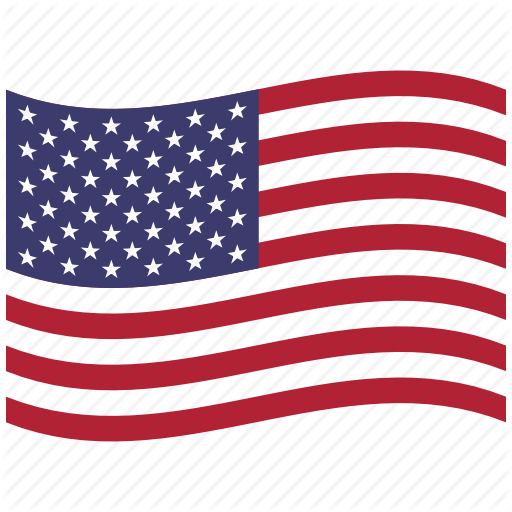 USA
---
Fantastic to work with!!! Super knowledgeable, creative, and just really easy to work with. Can't wait to work with team again. Alex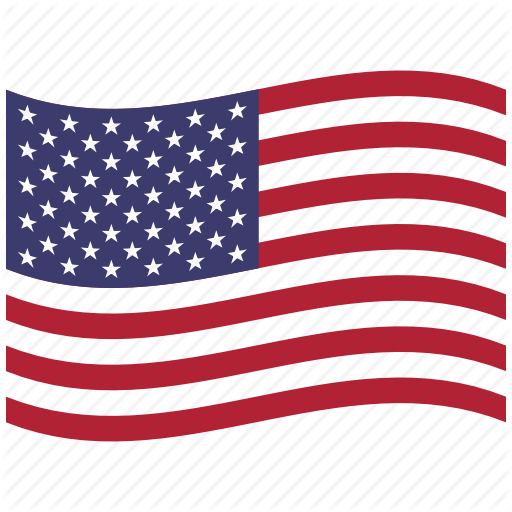 USA
---
Outstanding team. Communication was great even considering the time difference. I would definitely recommend Digimonk to anyone looking for a knowledgeable and easy to work development team.
Do you Want to build Money management app? Let's discuss!!