Ending your search for
BEST iOS APP DEVELOPMENT
Partner
Digimonk Solutions is a trusted iOS app development company offering top-notch iPhone, iPad, Apple Watch and Game development services since 2010. Our team of expert iOS app developers with proven experience can help realize your iPad or iPhone app ideas to deliver highly scalable iOS app development solutions that best suit your business needs and budget.
Most Popular iOS App Development Solutions
Digimonk has been building top-of-the-line iOS app development solutions for businesses across industry verticals, that not only ensure the apt realization of your app idea, but also an enhanced value on your return of investment (ROI). Our end-to-end iOS app development solutions is not only restricted to planning, UI/UX design and app development but also ensures that your iPhone and iPad applications are successfully deployed at the App Store. Some popular iOS app development solutions we have been building for our clients include:
Reliable iOS App Development
Services
Are you looking for a reliable iPhone app development company that can give the most innovative twist to your app idea? We at Digimonk Solutions focus on the end goal of your iPhone app i.e. garnering maximum downloads for your application. And this is from where the exceptional journey to build an iPhone app begins – from creating the most precise mobile app strategy, enthralling UI, UX design and highly scalable app development. Once the development phase is over, our iPhone app developers ensure that the QA or app testing is executed at the highest level and the iPhone application is successfully submitted at the iTunes App Store.
Is your iPad app idea waiting to be realized? Digimonk has been successfully building robust and high performing iPad applications for businesses from ideation through strategy, design, app development, and deployment. Get in touch with us if you are looking to build a business application for iPad or explore the expertise of our app developers for iPad Game App development. Our native iPad development solutions not only help build or upgrade custom iPad applications that are compatible with the latest technology and platforms but also help migrate your iPhone or Android app to the iPad seamlessly.
If you are looking for trusted iWatch app development services who can help you build sleek, yet robust and highly functional iWatch apps, you have come to the right place. Digimonk has been pioneering Apple iWatch app development since its inception. Our team of expert app developers understands the possibilities iWatch app has to boost your ROI and builds the most intuitive application that will help enhance the Apple Watch experience at the highest level. Bring your iWatch application idea to us and we can help you build a custom iWatch application that is compatible with the latest versions of Apple watch.
Digimonk Solutions has time and again proved themselves to be proactive in their affinity towards new technology. Our team of expert app developers has proven experience in building high-performance Apple tvOS application right from ideation to strategy, UI/UX design to development and deployment at the AppStore. You can also hire dedicated tvOS developers from Digimonk for your most coveted tvOS app development projects so as to deliver enriched Apple TV experience, powered by high-quality functionalities.
Tech Stack for iOS App Development
Technologies that make your iOS apps work seamlessly and scale up your business.


Swift created by Apple for iOS and OS X development is a multi-paradigm, compiled programming language. Besides being compatible to work with Apple's Cocoa and Cocoa Touch frameworks, Swift also works with a large body of existing Objective-C code written for Apple products. One of the best attributes of Swift is that it adopts safe programming patterns that allow you to
build lightning-fast mobile applications
that are also simple, seamless and more flexible. Get in touch with us if you are looking for expert Swift developers to join as your remote team, at highly competitive prices.

Transportation & Logistic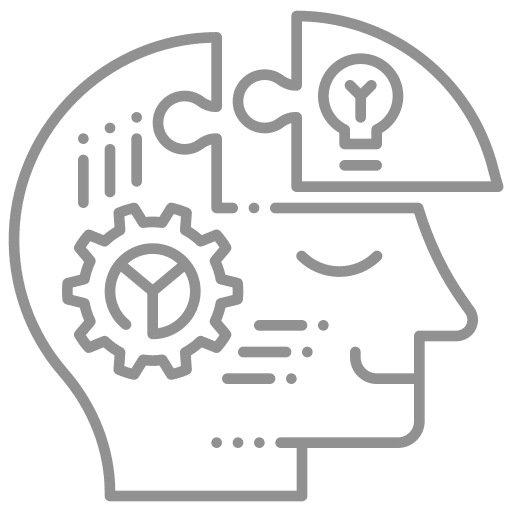 Transportation & Logistic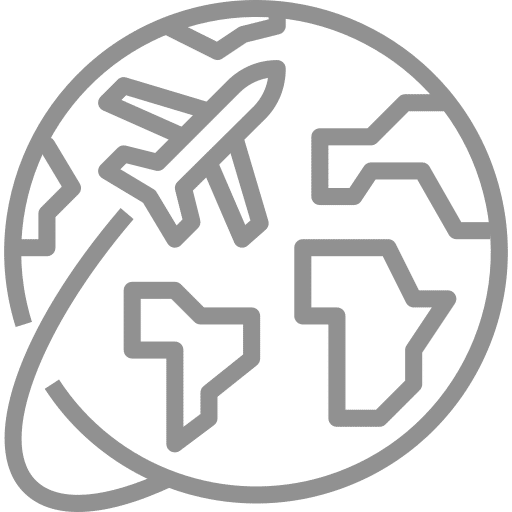 Samuel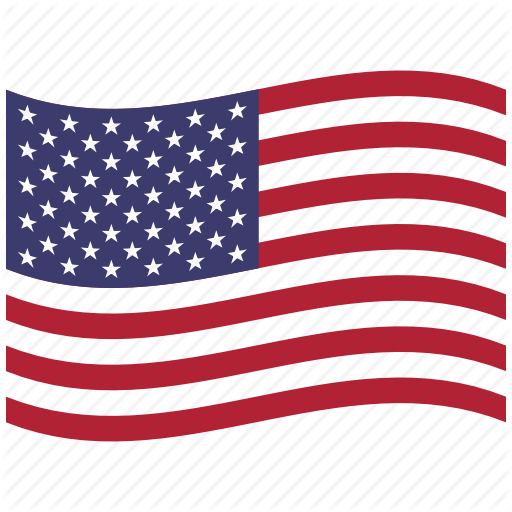 USA
---
Incredible work. Sincerely tries to make your vision a reality as well as make suggestions and comments that a lay person like myself would not have otherwise thought of or noticed. Highly recommend to anyone looking to start a project. Greg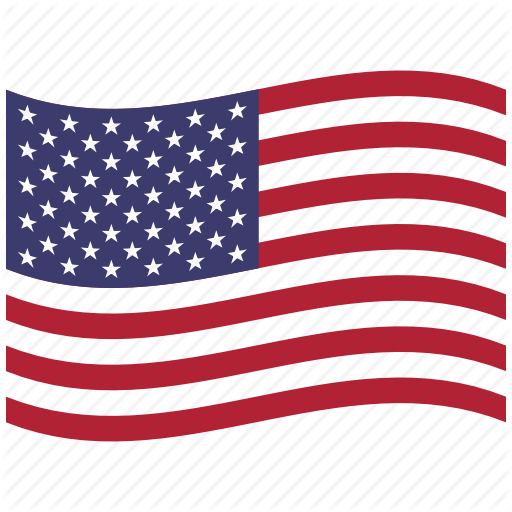 USA
---
Delivered the app to spec. Was extremely responsive in communication despite different time zones. Looking forward to working with this group going forward! Would recommend them to anyone!! Kevin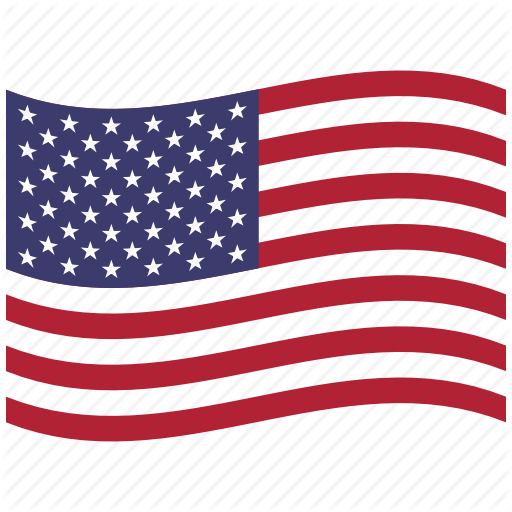 USA
---
Fantastic to work with!!! Super knowledgeable, creative, and just really easy to work with. Can't wait to work with team again. Alex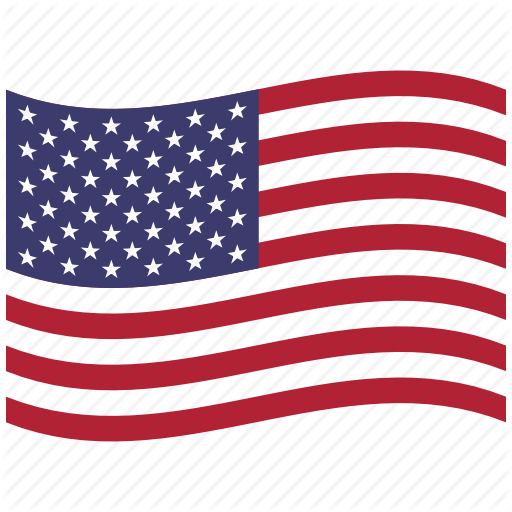 USA
---
Outstanding team. Communication was great even considering the time difference. I would definitely recommend Digimonk to anyone looking for a knowledgeable and easy to work development team.
Do you Want to build Money management app? Let's discuss!!