DELIVERING CUTTING-EDGE
CROSS-PLATFORM APP DEVELOPMENT
SERVICES
At Digimonk, we build cross-platform apps using technologies and frameworks like Flutter, Ionic, and React Native. The advantages of cross-platform apps are that they are cost-effective, built within a reduced timeframe and easy to maintain as the apps run across all platforms with a single code. This is a great option for those looking for high-performance mobile apps but within a limited time and budget.
High Performance Cross-platform App Development Solutions
The journey of Digimonk Solutions as a mobile app development company began with building native applications for iOS and Android. However, the growing consumer demand and the benefits of cross-platform app development in offering superior user experience and cost-effectiveness inspired us to join the revolution. Since then, there hasn't been a dull moment.
Our team of expert mobile app developers with comprehensive knowledge of using standard web technologies like HTML5, CSS3, and JavaScript have built some of the best cross-platform applications that look, function and deliver the same user experience across multiple mobile devices. The cross-platform apps are cost-effective considering they are being built within a reduced timeframe. Also, it is easy to maintain as the apps run across all platforms with a single code running on all.
Digimonk has been offering cutting-edge innovative cross-platform app development solutions for businesses across industry verticals. Our adherence to agile methodology and implementation of the latest technologies has helped us deliver top cross-platform app development services to customers worldwide. You can also hire dedicated developers from Digimonk to build custom mobile apps exclusively for you at highly competitive prices.
Cross Platfrom Development
Services
Digimonk Solutions is a trusted provider of Flutter app development services building flexible, communicative and intuitive custom Flutter applications, which delivers delightful user experience. Our team of expert mobile app developers has extensive experience in building highly secure, robust, scalable and feature-packed (single code base) Flutter apps that can run on multiple mobile devices. Are you looking to hire Flutter app development experts for the realization of your next app idea, contemplating upgrading the current Flutter app or wish to migrate? Get in touch with one of our experts for a quick discussion and no-obligation cost estimation, today.
Are you looking for a mobile app development partner who can build high-performance cross-platform apps using the Ionic framework? Digimonk, one of the most reliable providers of Ionic app development solutions can help you deliver highly customized applications that are not just limited to building quick-loading mobile apps that save a lot of time and money, but also with appealing UI. One of the top reasons for building cross-platform applications (powered by AngularJS) is that Ionic apps are structurally robust, easy to understand, and with potentially clean codes that are manageable. Got an app idea?
When we talk of cross-platform applications, React Native open-source framework built by Facebook is the most popular You already have their patrons Instagram, Skype, Pinterest, and Bloomberg waiting for you to join the list. One of the most significant reasons why React Native offers superior native experience can be attributed to its tuning with Mobile Devices' Graphics Processing Unit (GPU). Our team of expert cross-platform app developers with proven experience in React Native app development can help you build cross-platform or hybrid applications in JavaScript while still delivering a real native user interface. Schedule a call with our experts for a free consultation.

Transportation & Logistic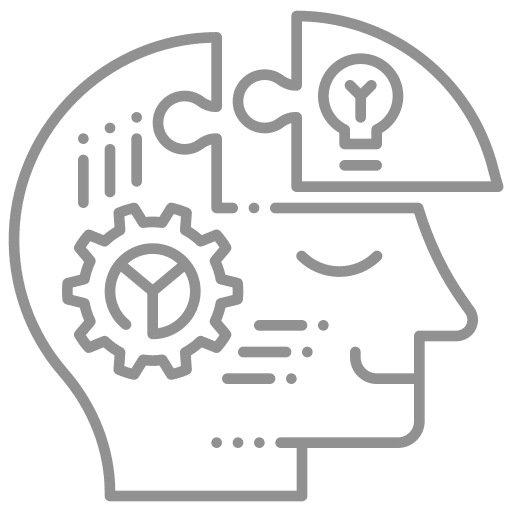 Transportation & Logistic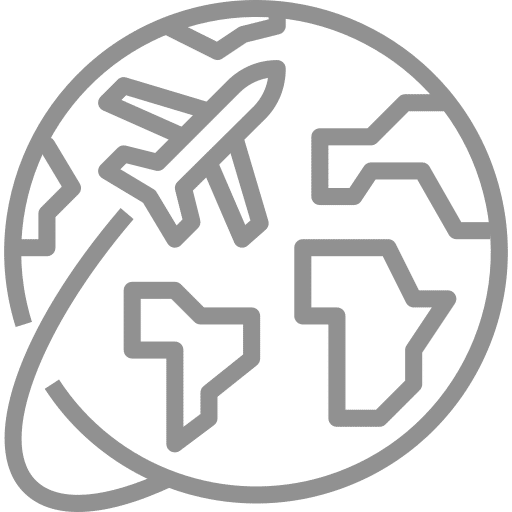 Samuel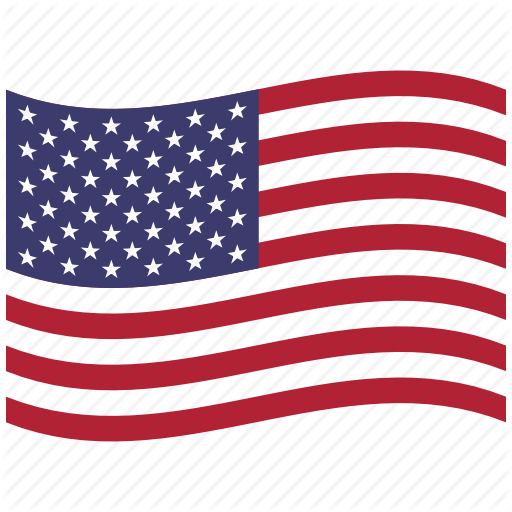 USA
---
Incredible work. Sincerely tries to make your vision a reality as well as make suggestions and comments that a lay person like myself would not have otherwise thought of or noticed. Highly recommend to anyone looking to start a project. Greg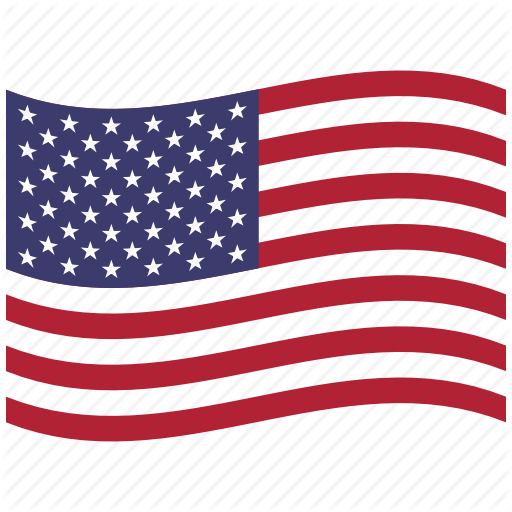 USA
---
Delivered the app to spec. Was extremely responsive in communication despite different time zones. Looking forward to working with this group going forward! Would recommend them to anyone!! Kevin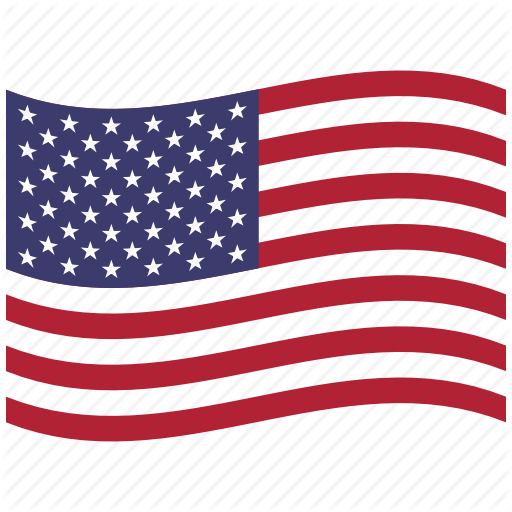 USA
---
Fantastic to work with!!! Super knowledgeable, creative, and just really easy to work with. Can't wait to work with team again. Alex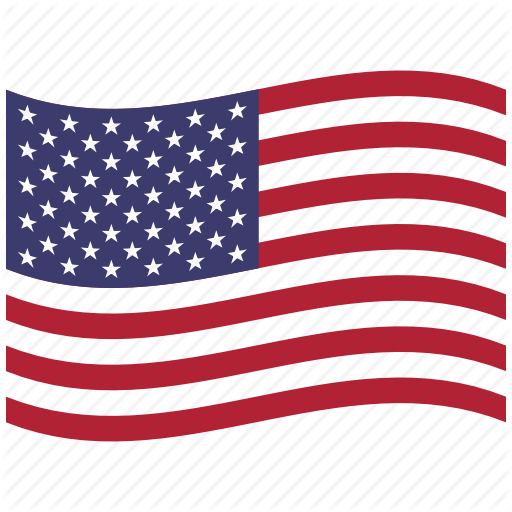 USA
---
Outstanding team. Communication was great even considering the time difference. I would definitely recommend Digimonk to anyone looking for a knowledgeable and easy to work development team.
Do you Want to build Money management app? Let's discuss!!